What has changed between Xingpai and Apple in the two pictures?
Changer
Either do what you like to the extreme, or go through your life in a bland way. Both ways of living will make some changes to the world. It's just that the former may have a greater impact, and the latter may have a smaller impact. In different industries, different changers will appear. There are apples for mobile phones, and stars for billiards.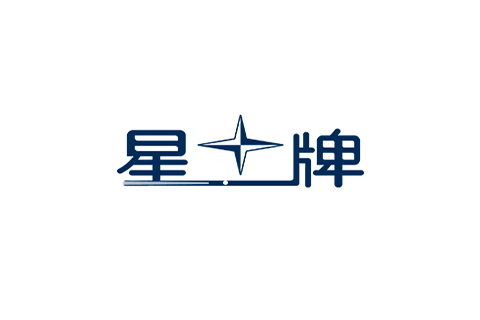 2017/9/14
From machine to humanities
I have always believed that if some people do not do something, then over time, there will be others who do similar things. It may be different from ordinary people's feelings. I think our greatest contribution is to bring a humanistic spirit to the computer industry. -Jobs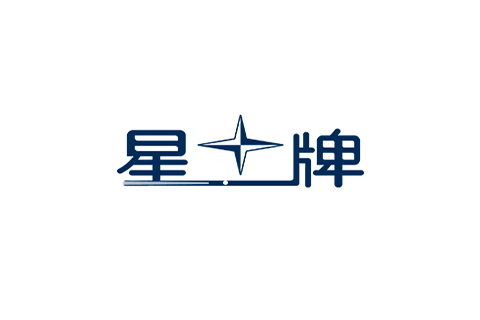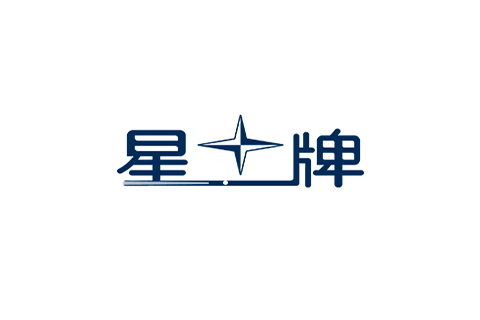 2017/9/14
From the street to the temple
Over the past few decades, we have experienced success, frustration, and difficulty in promoting billiards. The reason why we spend huge sums of money to organize the game is because we know that if we don't do it, the development of Chinese billiards will not know how many years will be pushed back. —— Gan Liantong
The soul of an enterprise that changes the world or industry must be the changer—the entrepreneur. Jobs is great because of his status as an entrepreneur. Chinese people are not used to seeing entrepreneurs as an important force for the advancement of social well-being. In fact, in modern society, entrepreneurs often make great contributions to society.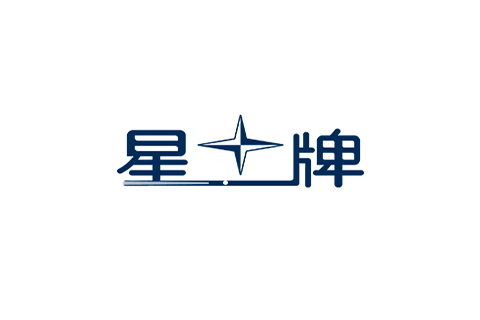 In 1987, relying on 8,000 yuan, a domestic billiard table was purchased and started to produce Xingpai. One year after its founding, Xingpai began to participate in some competitions. After 30 years, it was still considered in China at that time. Billiards is a "ruffian sport". Driven by thousands of games, it has become one of the sports with a large audience of Chinese folk sports. Now the number of hosting world high-end series in China has been the same or even surpassed that of billiards. United Kingdom……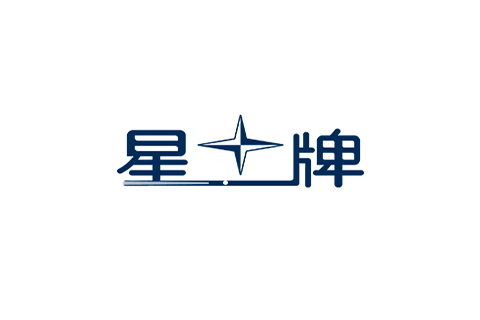 I don't know what is certain in the world, I only know that as soon as I see the stars, I will start dreaming. -Vincent Van Gogh
Just as Van Gogh said, back then, Gan Liantong, who persisted in the "Chinese Billiard Winter", could not have imagined. Now Xingpai has created his own "Billiard Kingdom" under his leadership. More importantly, with the integration and utilization of multiple resources, Xingpai has changed the billiards market in China and even the world, allowing Chinese-style billiards to enter the billiard temple from the street, and also making the Western "gentleman sports" snooker popular in China. Flowers everywhere on the ground, accepted by more people.
In a few days, Xingpai will usher in the high-end Snooker World Open event. I believe that the Xingpai that has experienced the prosperous tournament will definitely change something, let us wait and see.
Related News