Xingpai employees dedicated their love and donated enthusiastically to Hope Primary School
Recently, Beijing Xingwei Sports Goods Co., Ltd. launched an internal donation activity to Hope Primary School. Inspired by love, all employees generously donated their money and contributed their true feelings to primary schools in poverty-stricken areas of Ningxia. At the same time, during the activity, the employees actively expressed their opinions, and there were warm applause from time to time.
At the beginning of this event, a touching video deeply attracted the attention of everyone present. In the picture, the eyes eager for knowledge, the dilapidated school buildings in remote areas and the difficult conditions for running schools deeply shocked every Xingwei employee who watched the video. In the subsequent activities, everyone not only enthusiastically donated money, but also actively spoke to express their feelings about the sincere dedication and love action. Each of the small cards containing personal simple wishes and blessings also entrusted everyone's good wishes-I hope that more people can pay attention to the western region, support the western region, and invest more funds and funds for the education in the western region. stand by. The entire event continued in a warm and moving atmosphere. Starway Chairman Gan Liantong emphasized that as a leader in the Chinese billiard industry, the purpose of the donation activity is not only to show love to poor areas, but also to take practical actions. Advocating industry trends, hoping to use our limited influence to drive a group of people to pay attention to poverty-stricken areas and extend their hands for assistance. This is great love and great good.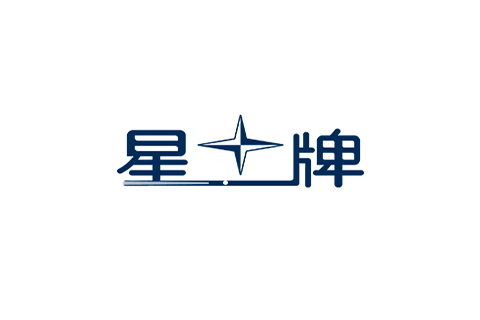 The company's middle-level and above leaders, under the leadership of President Gan, watch the promotional video together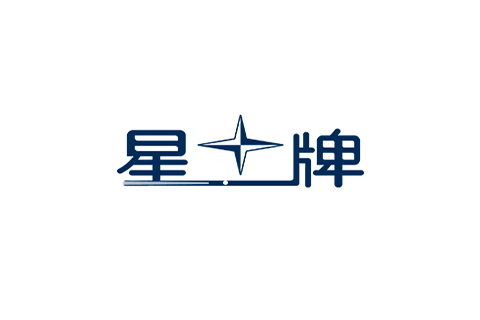 A pair of eyes longing for knowledge deeply shocked everyone watching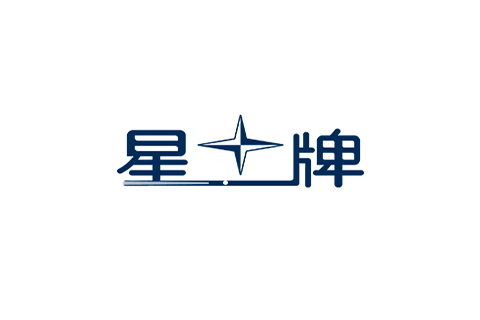 Mr. Gan explained to everyone the profound meaning of this donation activity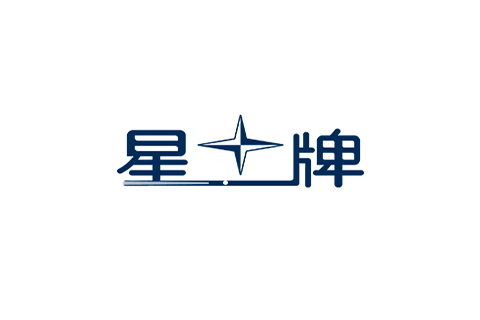 Leaders spoke in succession to express their thoughts about this donation event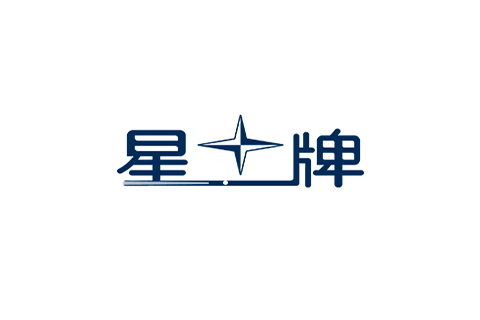 His heartfelt and affectionate speech won the unanimous endorsement and resonance of Mr. Gan and all leaders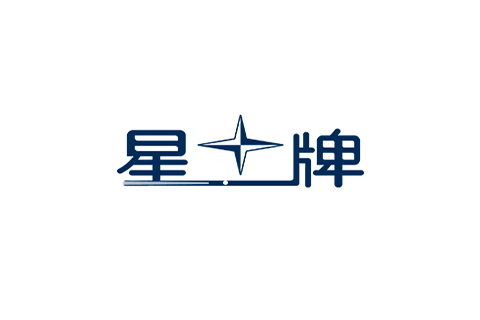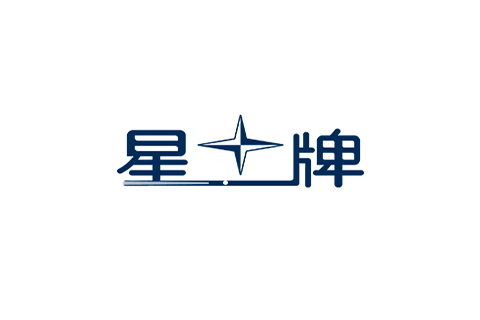 Mr. Gan issued a certificate of honor to the donating staff
Related News