Star Superstar Service Storm: "Golden Left Hand" Xi'an Sanshun Billiard Club interacts with fans
At almost 8 o'clock in the evening on September 15th, many fans had already been waiting for the belated world champion Mark Williams with cameras and mobile phones in front of the Sanshun Snooker Hi-tech Store in Xi'an. Finally, the world champion appeared in our regular game costumes. Right now.
is 1.93 meters tall and has the reputation of world snooker champion. Nicknamed "Golden Left Hand", he is known as the most accurate man in the world, and is an idol popular among fans. After Mark Williams arrived on the scene, he appeared to be quite easy-going. As long as fans request to take photos with autographs, Mark Williams will never refuse, whether it is being "pursed" in the lounge or being "challenged" in a challenge. "Interference", he can always meet every request of the majority of fans.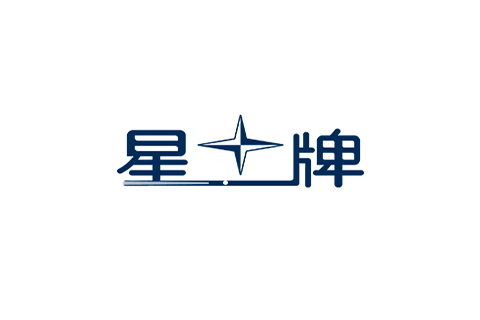 Mark Williams in the Snooker Challenge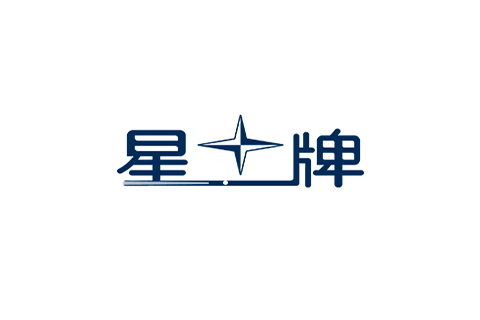 Qiao Yiwei challenges Mark Williams
Just like "Joker" Selby, Mark Williams always made humorous actions at the challenge site to make the audience laugh heartily. The first to challenge Mark Williams was the winner of this handicap. Qiao Yiwei, the steadily winning Qiao Yiwei, was completely insecure when facing a powerful world champion, and made frequent mistakes. Mark Williams let the audience see his sharp strokes, perhaps a relaxed exhibition match, Mark Williams It's not as rigorous as in the competition, coupled with the impact of the flashes of the audience at the moment he played, failed to score high, but his gentleman's demeanor did not blame the dazzling glare at this moment.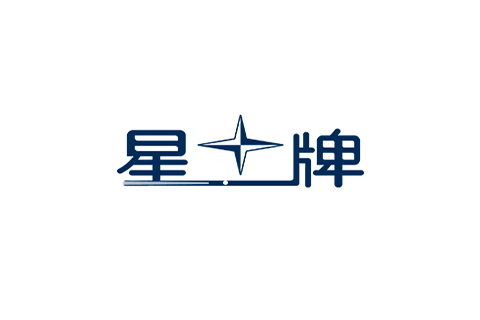 After the snooker challenge, he entered the break time. Mark Williams stopped when he saw the billiards equipment showcase when he passed the aisle. The staff immediately opened the showcase, and Mark Williams took out a gun powder and began to study.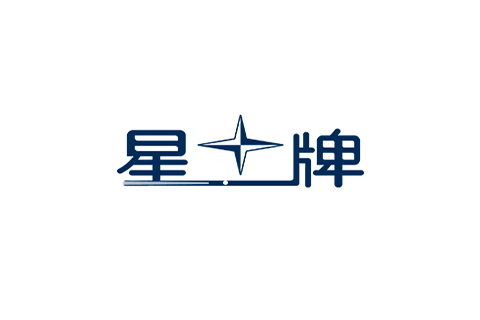 Mark Williams in the Chinese Billiards Challenge
After the two snooker challenges, the subsequent Chinese billiards challenge made the audience even more novel, because everyone had never seen Mark Williams played eight goals. Mark Williams is not very clear on the rules. After Mark Williams scored in the first game, he chose a combination of two shots, and the big shot passed into the small shot. In the rules, this is an invalid shot. , The opponent should be changed to hit, but Mark Williams still continued to hit. It seems that he does not understand the rules, but the referee did not impose a penalty on him. Maybe he used quite strict rules on Mark Williams. Not very "humane".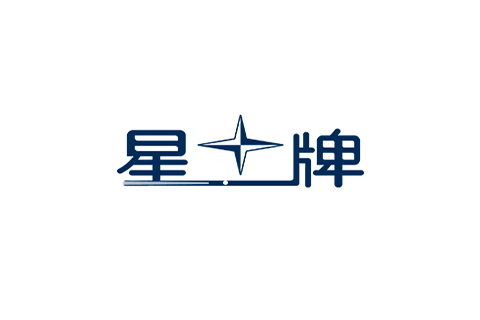 The organizer Sanshun Billiard presents a commemorative gift to Mark Williams, Shaanxi characteristics-shadow puppet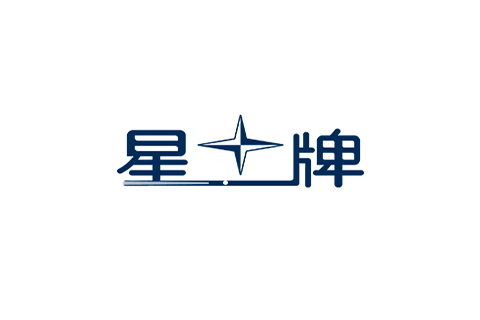 Sign the club's new club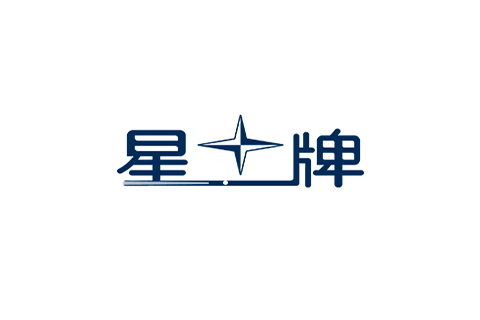 Signing the youngster Yang Jiaxin's vest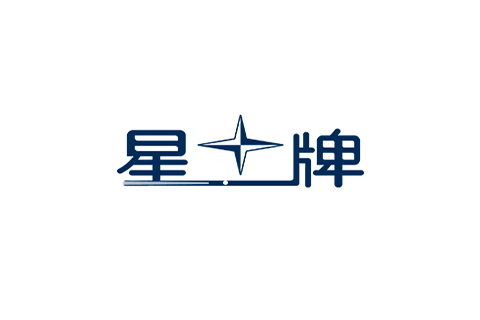 Autograph for fans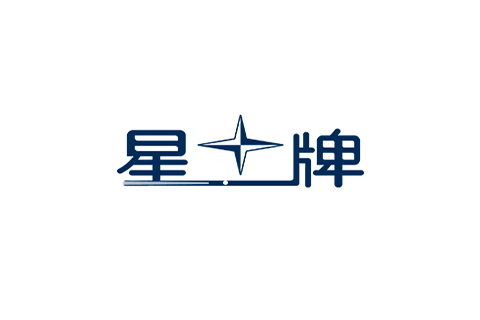 On-site guidance activity by Zhang Jiufeng, vice chairman of the Provincial Taiwan Association
During the exchange break, Shaanxi TV Metropolitan Channel, Xi'an Zero Distance of Xi'an TV Station, Sanqin Metropolis Daily, Xi'an Evening News and other media conducted special interviews with Mark Williams
Related News