"Duke of Destruction" visits Xingpai flagship store in Shanghai
On September 11, following the arrival of Fu Xiaofang, the queen of Chinese women's nine-ball, the Xingpai Billiards Club, located in Tianyaoqiao Road, Xuhui District, Shanghai, once again ushered in the arrival of billiards superstars-the most powerful and most admirable women's table is currently Sex, a female billiard legend with 11 world snooker championships and numerous fancy nine-ball championship titles, Alison Fisher came to the Star Club and spent a wonderful and exciting billiard time with the fans.
Shanghai Xingpai Billiards Club is currently the billiards club with the highest table configuration in China. There are 38 tables, including snooker, fancy nine-ball world championship game tables and Chinese billiards national ranking tournament standard tables and finals. Taiwan; here, you can experience the international game feeling of different billiards such as snooker, fancy nine-ball, Chinese billiards and so on without leaving your home.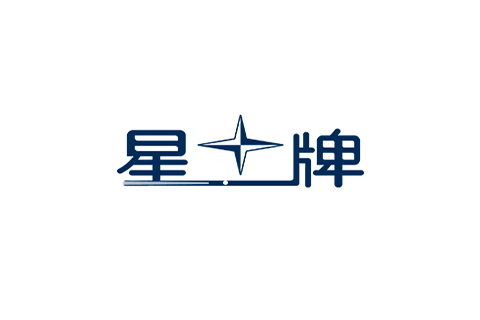 1. Propaganda poster Alison Fisher's track record is eye-catching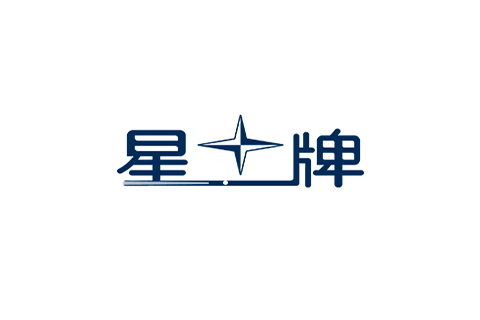 2. The club is equipped with a game table used in the World Nine-Ball Championship-Xingpai Xiangyuntai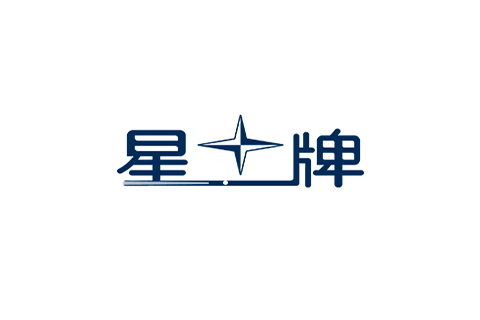 3. The club is equipped with a standard game table for the national ranking of Chinese billiards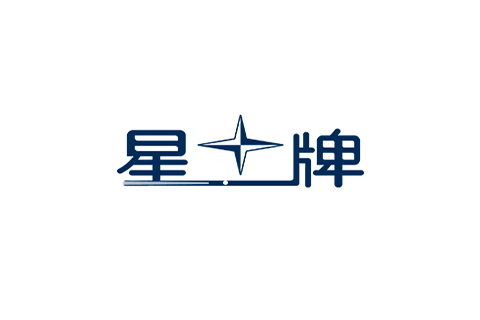 4. The table for the finals of the National Chinese Billiards Ranking Tournament—Longxingtianxia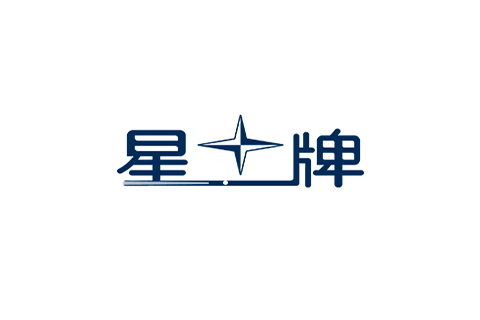 5. World Snooker Championship game console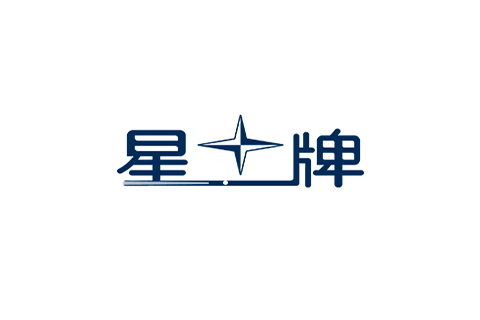 6. a well-deserved superstar demeanor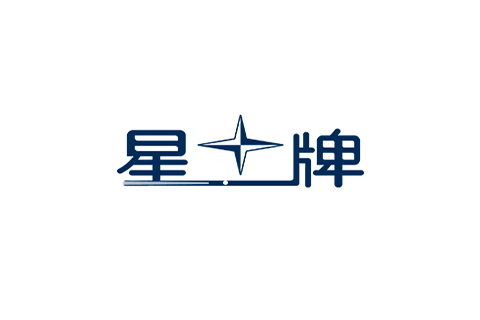 7. Worthy of being an international superstar, full of domineering on the court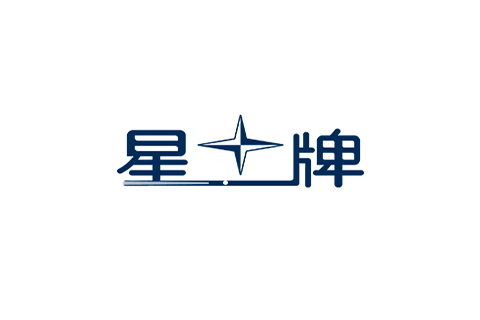 8. Demonstration of fancy play in person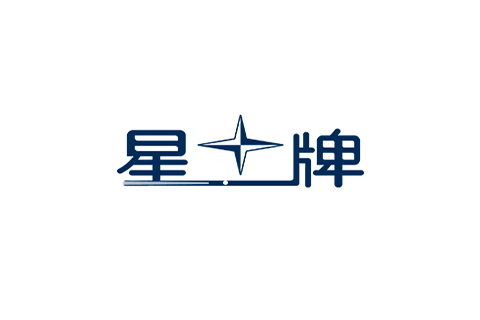 9. The exciting and interesting fancy nine-ball performance caused fans to exclaim in bursts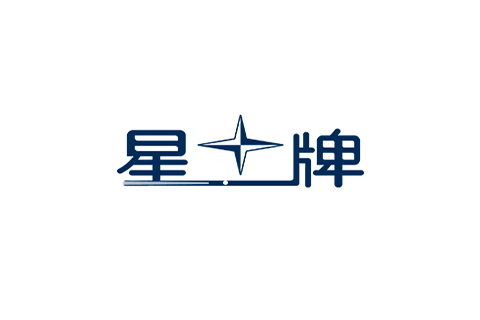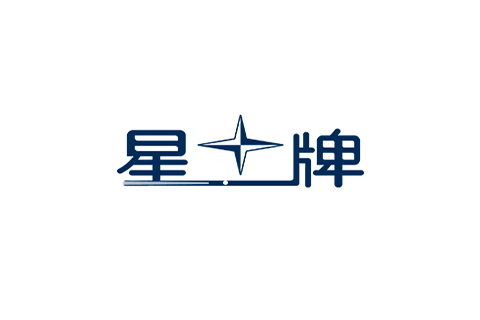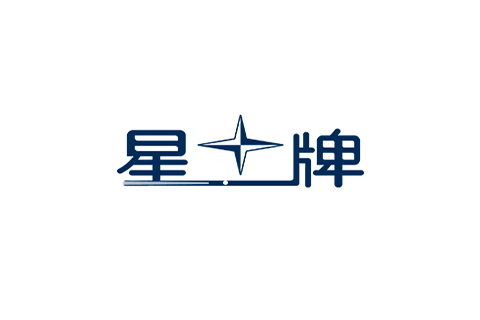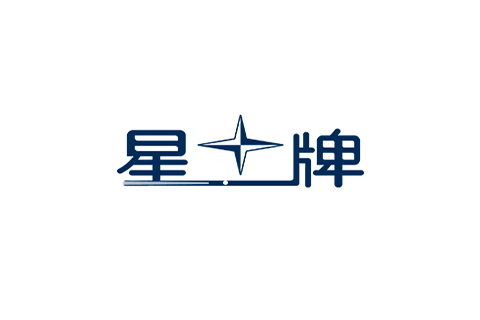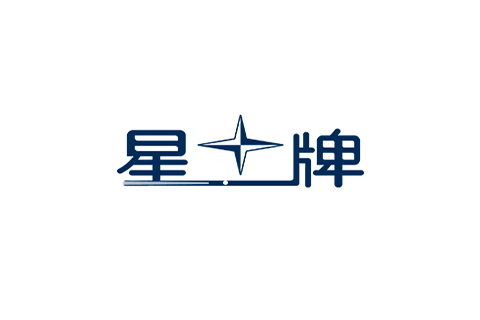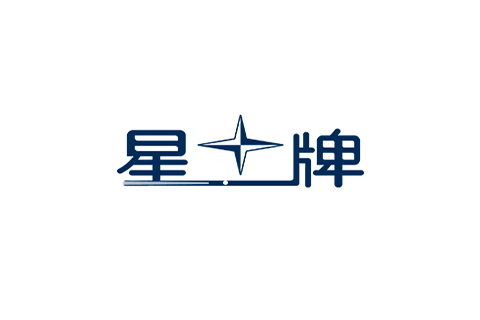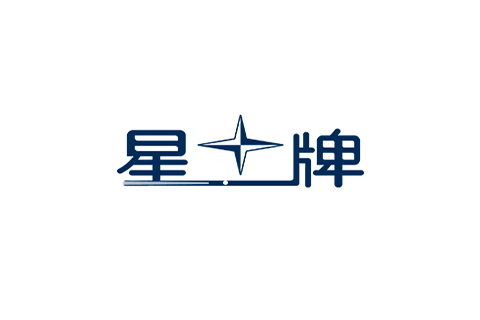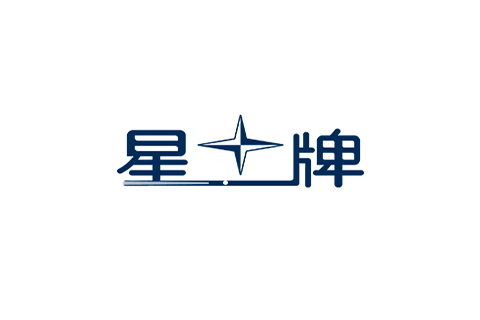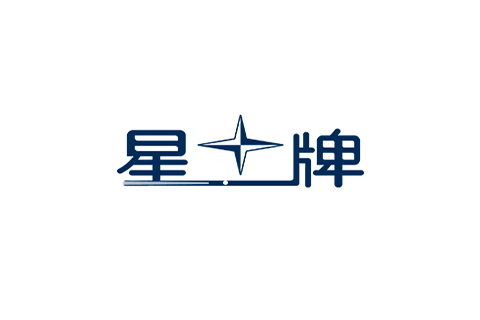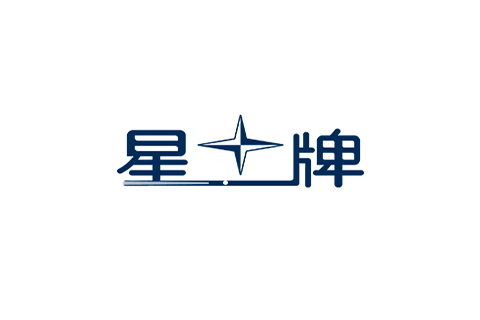 Related News