Bright stars: hit the red carpet show of the stars of the 2017 Snooker World Open
On the afternoon of September 17, 2017, the red carpet ceremony of China·Shangrao·Yushan "Sanqingshan" Cup 2017 Snooker World Open was held in Yushan Sanqing Park. Ding Junhui, Fu Jiajun, Liang Wenbo, Higgins, Selby, Murphy, Hawkins and other 72 top players in the world have appeared on the red carpet.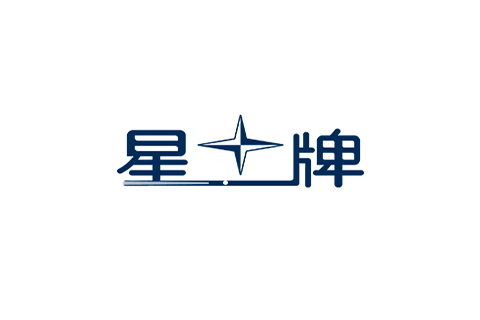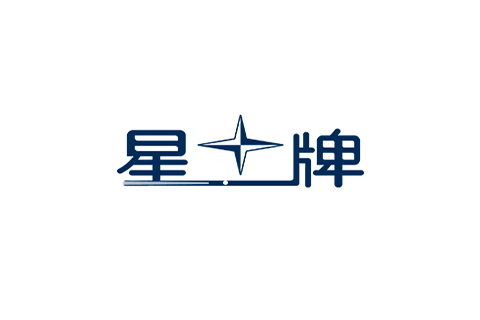 The handsome and sunny Ding Junhui detonated the audience as soon as he appeared. Ding Junhui is currently ranked fourth in the world and has scored 147 full points 6 times in his career so far. Although the results of last year's Snooker World Open were not ideal, this did not affect his determination and confidence in this year's championship. In an interview with reporters, Ding Junhui also hoped that he could play better this time. Afterwards, local players such as Fu Jiajun and Liang Wenbo, who are familiar to everyone, also appeared confidently.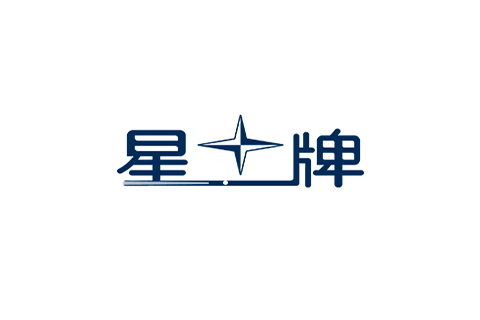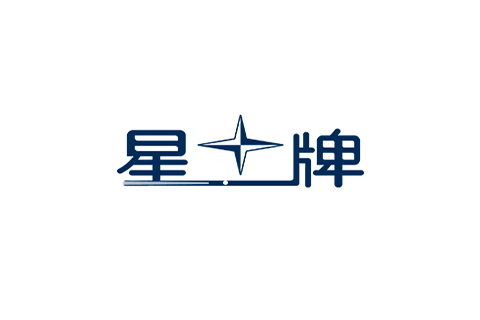 Selby, now ranked number one in the world, made his final appearance and won the highest cheers from fans, pushing the red carpet atmosphere to a climax. While Selby was enjoying the highest honor gracefully, he did not forget to interact with the enthusiastic fans.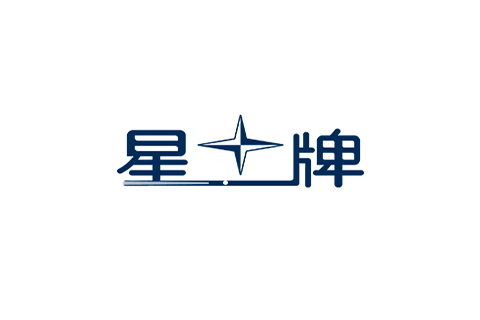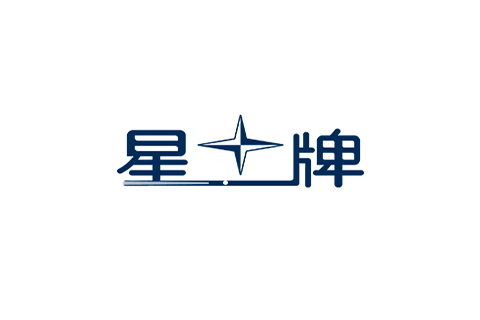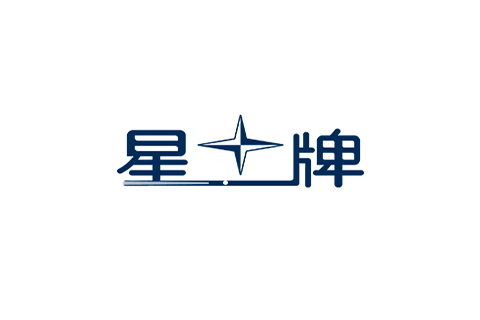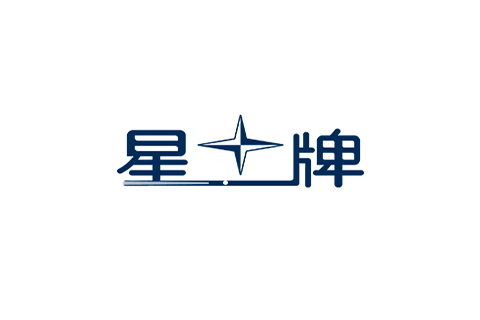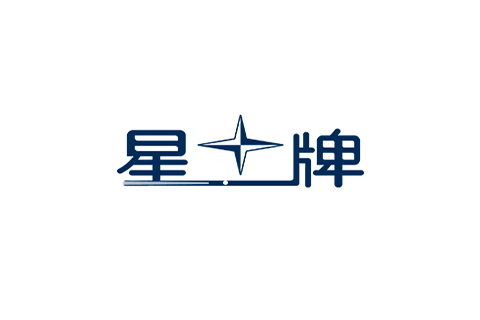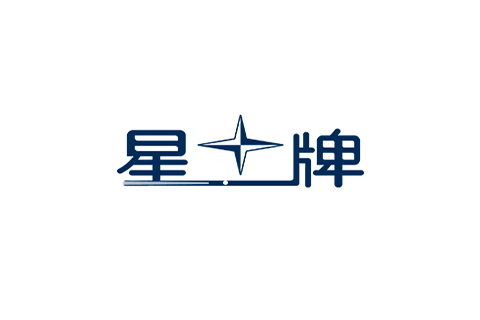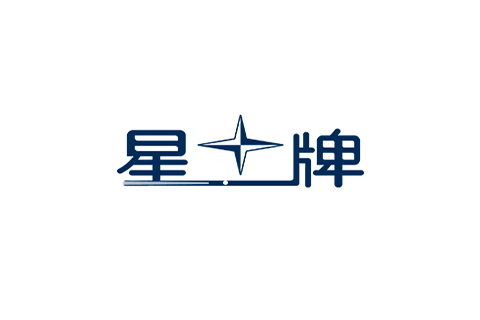 According to the schedule, tomorrow Ding Junhui will face Hamed Mia; Selby will accept the challenge of Thai Crete Sanat Lesata Yasson… After watching the wonderful red carpet show of the stars, next Let us look forward to more exciting events.
Related News