[Star Charity Sale] Raising funds to fight the epidemic, helping to eliminate fear
At present, the new coronavirus pneumonia epidemic still affects the hearts of the people across the country. Medical care in various places has been operating for a long time, and rescue materials are extremely scarce. Medical staff are still fighting on the front line despite the danger of lack of various protective equipment.
Fight the epidemic, we are together
After many hospitals issued emergency requests for help, many companies have joined in support, shouldering their due social responsibilities, and in different forms, the first time to fully support the battle against the new coronavirus! Xingpai is no exception, and is very concerned about the latest front-line epidemic Under the guidance of the company's departments at all levels, actively carry out emergency support related work.
Do your best, act together
Following actions such as donations and donations, Xingpai quickly launched a charity charity sale and selected products for charity sales. The merchandise sold in the charity charity bazaar was fully used for epidemic donation in Wuhan and other regions. Let everyone contribute their strength and overcome difficulties together. And this charity charity sale proceeds and donation channels will be completely transparent.
Turn your love into action, and use your actions to support the touch. The sparks of fire will surely gather into a beam of light. As long as you give a little love, no matter how small it is, it can be like a butterfly effect and have a huge influence.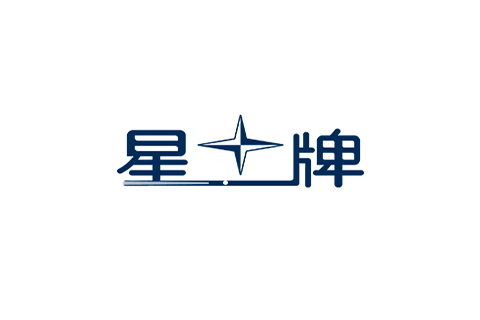 Note: All customers participating in the charity sale can get a commemorative certificate of charity charity sale issued by Xingpai.
Gift: All customers who purchase the Jaguar cue can get the "Star 2019 National Day Commemorative" ashtray. (Each club is limited to 1 ashtray)
Related News