Star player Higgins is super excited to defeat Xiaote and desperate to lose the lead
On April 2, 2015, the 2015 World Snooker China Open continued. In the 1/8 finals, Higgins was chased by Trump to the deciding game with a 4-2 lead. Kings was behind for a time, but with the fierce attack in the final period, Higgins finally completed the classic reversal.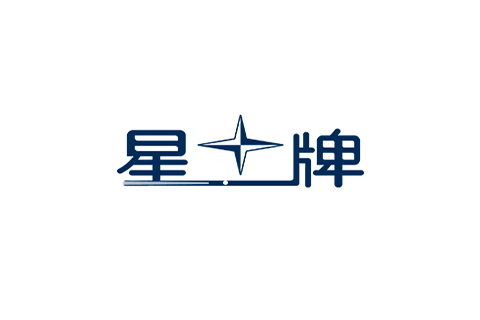 Higgins has always been Trump's bitter owner. Higgins defeated Trump in the World Championships final. The Shanghai Masters Higgins beat Trump in the deciding game after falling significantly behind at halftime. , Haikou World Open, Higgins fell behind 0-4, and completed a super reversal of 5 consecutive wins.
Today Higgins and Trump's deciding game are equally classic. Higgins's last three red balls are extremely difficult, and the final yellow, green and blue balls also test accuracy. To win the game in this way, Higgins came to the press center could not hide his excitement. "Super happy. When I was leading 3:1, I was very confident, but suddenly the opponent caught up. From 4:2, he started to catch up one game after another. In the tense game, there were only a few players. Under such a lot of pressure, he can hit a 60-shot quick recovery score. At 4:4, Trump's momentum is getting stronger and stronger, but I feel a little weaker, I feel I also thought that I would lose this game, especially in the last game. I played a relatively poor safety ball and gave my opponent a chance. At that time, I already felt that I basically lost, but today I was lucky and had a chance. Play a few goals and win this game, very, very happy." Higgins said.
Higgins will fight fiercely in previous deciding rounds. Did Higgins deliberately favor offense in the deciding round? Higgins said: "In fact, those who are playing in the lead want to keep their advantage. There are some risky balls that can be played without playing as much as possible, but when they lose the lead, they can only take the risk. When there is no lead, I can only play desperately."
Today, Ding Junhui defeated Williams, who was the same age as Higgins. For tomorrow's matchup with Ding Junhui, Higgins said: "This will be difficult. I said a few days ago that Ding Junhui lost six games in a row before, just like him. Kind of good players, sometimes you only need to win a game to get back to form. Today Ding Junhui won the game and played very well. It's great to find the touch at this time of the season. I also lost against Ding Junhui before. However, once Ding Junhui recovered and was challenged at home, I am looking forward to this game."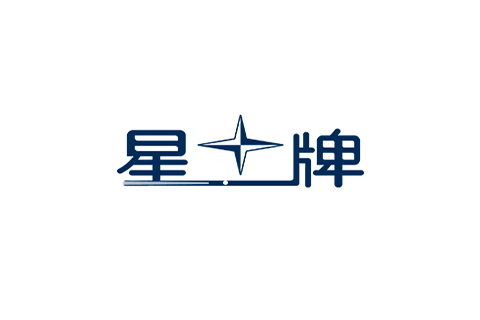 Related News