Xingpai-blue and white "magnetism" is fascinating
The third qualifying round of the second leg of the 2013 CBSA Xingpai Cup National Chinese Billiards Ranking Tournament, namely the Liaoning Station Qualifying Tournament, will be held at the Xingpai Billiards Club in Panjin City.
The owner of the club told reporters a few days ago: "This time we hosted the qualifying round of the National Chinese Billiards Ranking Tournament, we also saw that the ball room that hosted the tournament before has benefited a lot. The popularity of star clubs can be accompanied by the largest, most authoritative and The holding of the highest level of official competitions has greatly improved. The "blue and white porcelain" and "magnetism" present at the venue are amazing, and they were purchased by the local club before the start of the competition. As the organizer of this qualifying match, Fangpanjinxing billiards The manager of the club, Liu Xiaohui, also said that he would buy another "blue and white porcelain". He wanted to buy the one for this competition, but it was preempted by others. It was really unprepared! Now I can only look at it during the game!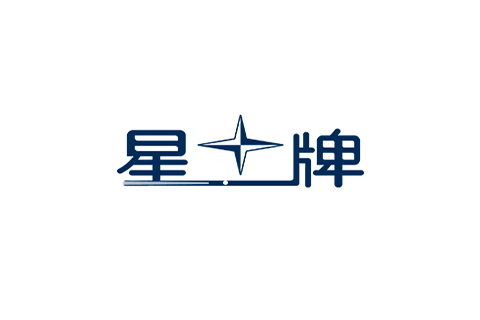 In the 2013 Sports Expo, Xingpai's "Blue and White Porcelain" table shined brilliantly. With the help of world champions such as Fu Xiaofang, Liu Shasha and Li Hewen, it created the largest number of people in a single booth in the Sports Expo. .
It is reported that the "Blue and White Porcelain" is the designated platform for the finals of the 2013 season qualifying competition. In terms of configuration, the northern British plastic edging, imported wood, competition-specific slate and "I"-shaped steel warehouse. As a Chinese ball table, it is carefully drawn by hand-painted masters in the style of traditional Chinese blue and white porcelain. The white background and the blue and white porcelain hand-painted patterns make the overall color harmonious and natural. In the pattern and layout, the layers are distinct, and the density relationship is subtly coordinated. The combination is clear, complicated and not chaotic, blue and white, dignified and dignified, beautiful and elegant, and a refreshing breath blows.
Related News