Pan Xiaoting helps out, star brand shines in Shanghai Sports Expo
On May 25th, the Shanghai National Convention and Exhibition Center was crowded with people. The 36th China International Sporting Goods Expo (Sports Expo) was grandly opened here. More than 3,000 sports brands from all over the world gathered together, which was eye-opening. The booth of Beijing Xingpai Weiye Sporting Goods Co., Ltd., located at No.2, Zone E, Hall 5.1, is particularly eye-catching: high-quality British, American, and Chinese pool tables are not only sought after by fans, but also by world billiard organizations and professional players at all levels. My favorite, Xingpai billiards table has long been designated as a table for the world championships of snooker, 9-ball and Chinese billiards. It has won unanimous praise from various billiard organizations and players. The nine-ball queen Pan Xiaoting and the British king "Magic" Mei Lin made a special trip to the Sports Expo to help out the stars.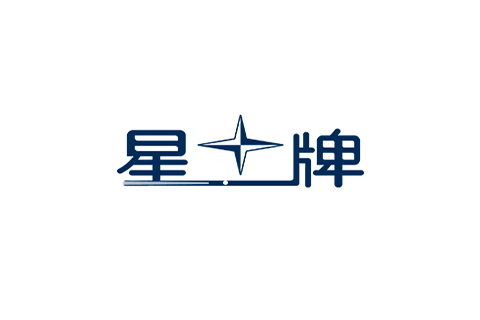 As a leader in the global billiards industry, Beijing Xingpai Weiye Sporting Goods Co., Ltd. brought many of its products to the exhibition: the world snooker tournament table shows the king style, the mahogany carved family table is graceful and luxurious, especially for clubs and dealers. The designed two Chinese-style billiard tables are practical, environmentally friendly, and highly technological. It is understood that all the products exhibited this time are brand new and updated products, using new solid wood materials and the third-generation carbon fiber infrared heating system, which is more efficient and safer.
What's more worth mentioning is the brand-new "Yaju" series products released by Xingpai for the first time in the world. This product is mainly for villas, clubs and homes. It has achieved a comprehensive lead in materials, craftsmanship and design, reflecting the "Xingpai" —The new concept of "Yuedong Billiards, Healthy Life": It adopts imported high-end wood, which is the first product to use water-based paint in China, which is more environmentally friendly; it uses a new patented hidden connection structure, and the color rubbing adopts Grace technology to present a natural wood grain effect. ; The design style is simple and elegant, and the table body structure is specially designed. The table is changeable and can be used as a dining table. It has multiple functions such as business negotiations and leisure gatherings.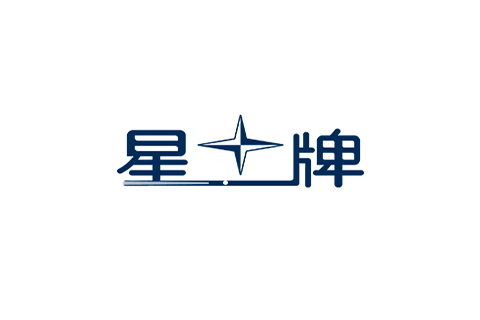 Billiards are suitable for static and dynamic, suitable for all ages, and zero physical antagonism. It is a healthy sport. Although many people think that it is unrealistic for the pool table to enter the family, in fact, in Europe, the United States and other developed countries and regions, the pool table has generally entered the family, and has even become a standard sport for people's leisure and fitness. In addition, billiards is conducive to the interactive fitness, entertainment and communication of family members, and fosters a harmonious and healthy family atmosphere. As the living standards of our people continue to improve and the mass health movement continues to advance, it will become an inevitable trend for pool tables to enter Chinese families in the next few years. The Yaju series products launched by Xingpai this time will lead this trend and benefit millions of families in China. Gan Jialing, general manager of Xingpai Sports, said: "Shanghai is a highland for China's consumption upgrade. We will set out here to let high-quality billiard tables enter thousands of households, and live elegantly and healthy lives."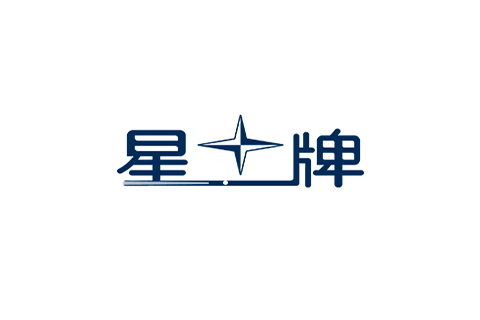 The first launch of new products is only one aspect of Xingpai's participation in this sports expo. Xingpai has also explored the entire sports industry in terms of industry win-win. On the afternoon of the 25th, under the witness of nine-ball queen Pan Xiaoting and the "magic" Merlin from the British Peninsula, Xingpai signed strategic cooperation agreements with top brands in the billiard industry such as Kangxi Shengshi, Valuojia, and Orbi. , To create a new billiard industry ecosystem, to achieve resource complementarity, win-win cooperation, and promote industrial upgrading. The achievement of Xingpai's strategic cooperation will greatly promote the development of Xingpai Club and provide strong support for the diversified operation of Xingpai Club.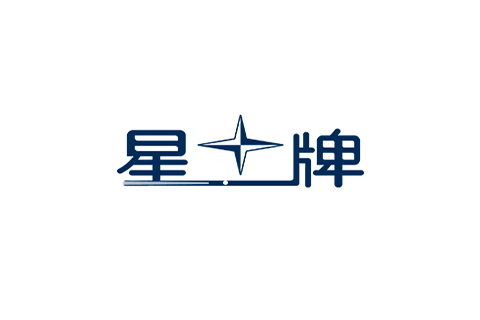 To seek development through innovation and to lead the industry trend has always been Xingpai's forward direction. Many years ago, Xingpai has completed the service upgrade from product manufacturers to event contractors and industrial operators. On the opening day of this sports expo, Xingpai made another big deal and played the national billiards in the form of a kick-off ceremony. The horn of the club grand prix. The grand prix is planned to hold 100 races across the country. 200 amateurs will be selected to participate in the annual finals and compete for the 200,000 yuan prize. Xingpai Sports General Manager Gan Jialing, nine-ball queen Pan Xiaoting, and Magic Leaders and guests such as Mei Lin and Li Qinghui, general manager of Orbi Billiards Co., Ltd., jointly kicked off the game at the sports expo. China Sports will be the only video broadcast platform for the event, live streaming the exciting matchups throughout the entire process!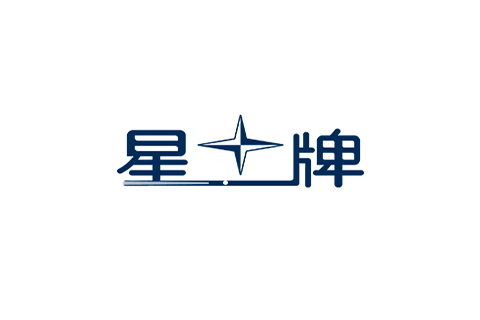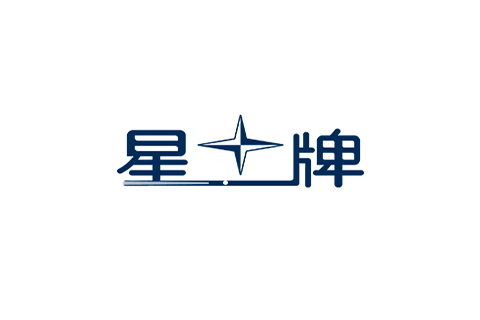 Billiards stars such as Pan Xiaoting and Mei Lin met with sports enthusiasts at the Xingpai booth, and had close interactions with the audience and more than 20 media reporters including fancy performances, ball skills discussions, group photos, and media interviews.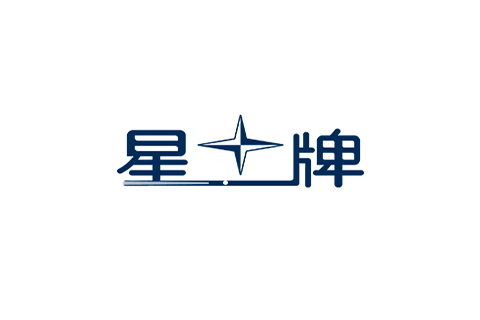 Pan Xiaoting said that she has a deep relationship with Xingpai. Since signing with Xingpai in 2005, her billiard career has developed rapidly, and she has been cooperating with Xingpai to promote the popularization of billiards and the promotion of events. Next, I will work with Xingpai to make more attempts that are conducive to the development of the billiard industry and national fitness. Merlin said, I am very happy that I have been a signed player of Xingpai for many years. I like Xingpai very much. I like to compete with opponents on the pool table of Xingpai. It feels really good.
From manufacturing Chinese billiard tables to "intelligent" manufacturing of Chinese, snooker, nine-ball, family and other products; from sponsoring events to hosting events to creating brand-new Chinese-style billiards World Championships and other events; from product manufacturers to event hosting Service upgrades for commercial and industrial operators; from cultivating Ding Junhui and Pan Xiaoting to establishing billiards and billiards schools to promote the construction of talent echelon; from own efforts to uniting Pan Xiaoting, Ding Junhui, O'Sullivan, Williams and other top global stars to jointly promote industry upgrades ……Xingpai not only opened up a model for the billiard industry, but also provided a successful reference for the development of the global sports industry.
Related News