Xingpai home billiards children's table
In order to fight the epidemic, many of us choose to stay at home. But we who love sports have a heart that is unwilling to be lonely.
If you have billiards in your heart, everything is the stage! Here, Xingpai launches the #居家台球 challenge# topic activity, unlocking new ways to exercise at home, and at the same time have the opportunity to win exquisite small gifts!
Participation methods and requirements are as follows:
Post a short video on Weibo, Douyin, and the topic of #居家台球猜# on the Kuaishou platform, @星牌 related accounts, and @朋友, public Solitaire to participate in the challenge.
Weibo: Xingpai's official Weibo
Douyin: Xingpai Sports
Kuaishou: Xingpai Sports
Activity time: February 25, 2020-March 10, 2020.
Selection method: The top 5 who have the highest number of likes under the #居家台球 challenge# topic on each platform will receive a T-shirt.
How to receive awards: After the event, the company will announce the list of winners. After the winners provide their contact information, they will be mailed uniformly.
When you are at home, you may practice exercises like this.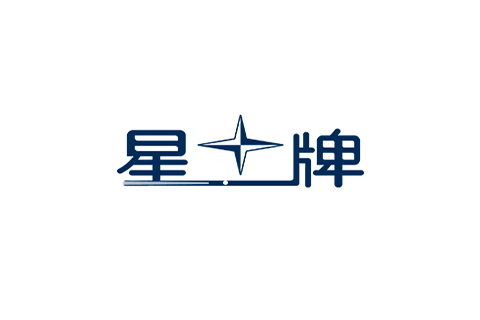 Will play badminton like this.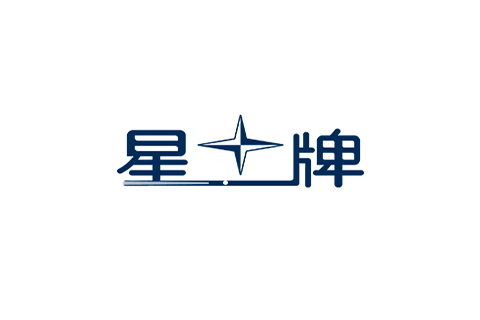 Play "billiards" in this way.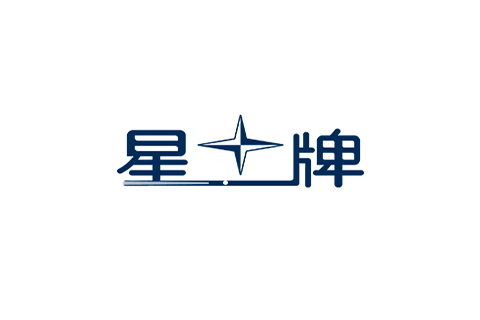 The orange is the ball, the basket replaces the mouth of the bag, and the broom is the cue, which is very hardcore.
We look forward to your passionate collision with billiards at home!
Finally, Xingpai is here to remind you: the situation of epidemic prevention and control is still severe. Staying at home without going out, gathering, and staying at home is to support the prevention and control work!
Note: The final interpretation right of the event belongs to Xingpai.
署名:星牌台球
Related News