Where is the secret of "flat as glass" [Star Leads]
At our time, the table was like a plowed ground.
The current table is as flat as glass.
This is the evaluation of the six-time world champion Rilton (pictured below) during the Welsh Open this year on today's snooker arena-and the World Snooker Professional Tour event collectively chose the star pool table.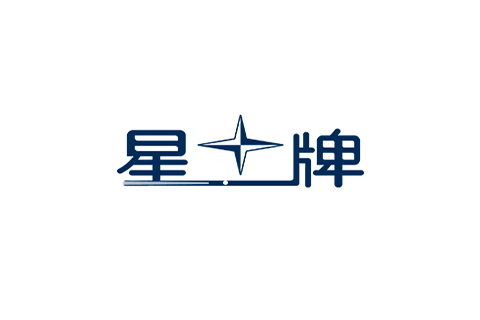 Why is the Xingpai pool table so flat? Xiaoxing started from the slate today.
Xingpai chose top Italian volcanic rock as the billiard table slate at the beginning of its establishment. From the five key attributes of elasticity, density, water absorption, hardness, and stone texture, it is very suitable for making pool table slate. However, the high cost of raw materials and transportation costs make it more difficult to popularize the table.
In order to ensure quality and popularize billiards, Xingpai visited many places across the country in 1994, inspected various materials, and chose Jiangxi Yushan Stone after repeated comparisons and tests. The chemical composition of Yushan stone is almost the same as that of Italian volcanic rock. The bluestone slab made of Yushan stone does not contain iron sulfide and is not easy to generate static electricity; Yushan bluestone slab will not be layered, so the slab is not easy to crack even if nail holes are buried many times; The density, elasticity and water absorption of Yushan bluestone slabs are also better. Therefore, Yushan stone is the most suitable material for billiard table slabs in China. In the end, Xingpai, which has very strict requirements for slate, chose Yushan Stone to build a pool table.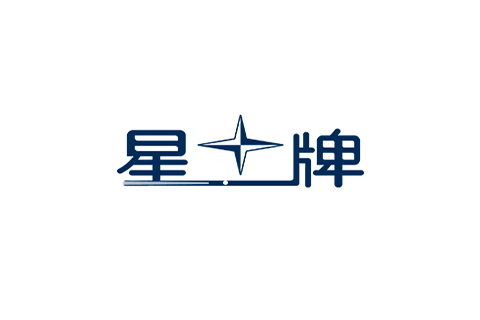 Good materials are available, but high-quality slate alone is not enough to make our pool table stand out. How to polish is also a science.
Most billiard table manufacturers currently on the market use single-sided grinding slates, while Xingpai chooses the world's leading double-sided dry grinding technology. How detailed is it? The flatness of the back of the slate is enough to make a table. After the slate is flat enough, it is the turn of the slate copper pin embedding technology developed exclusively by Xingpai. This technology uses a tenon-and-mortise structure to combine two stone slabs into one, thereby adding another insurance to the flatness of the billiard table.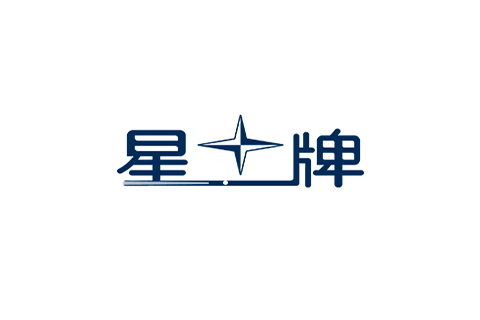 Copper pin
The carefully polished slate and the multi-point leveling system that was born in 2015 have created a star pool table that amazes players and fans alike. Rilton, 88 years old this year, watched Ding Junhui, O'Sullivan, and Trump now have high scores on the field. Have you ever thought of this: If you are a few decades younger, you can rely on your superb With his skills, he can easily break one hundred shots one after another. Maybe he can break one thousand shots and complete 147 many times.
Related News