Snooker will be your wealth code
There are always two types of snooker table in every snooker club — the "Face" snooker table (XW105-12S) and the shiny silver XW106-12S. Why people keep buying these two models, waiting for months without changing their mind?
XW105-12s and XW106-12s are favored by many club owners and snooker fans because of their high cost performance.
The two tables are made of pure solid wood, southeast Asia imported high grade eucalyptus wood. Solid wood structure, can withstand all kinds of extreme environment, durable.
SLATE is the key to a billiard table. The stone slabs of the two tables are selected from superior materials at 28 degrees north latitude. Nearly a year of 18 processes repeated polishing, it can reach the standard of competition level.
The table urface paint is a highly praised car using environmental protection metal paint. Through the senior master four times of spraying and drying, temperature control process, paint surface becomes firm, not to drop paint, not easy to scratch.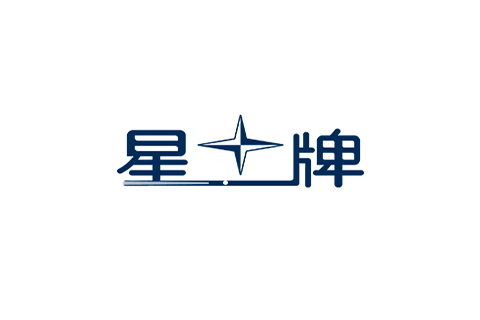 Because of its high cost performance, "Face" snooker table and XW106-12S have accumulated a strong reputation among clubs and snooker fans over these years. Many clubs have attracted more snooker fans and get greater profits through these two tables. As a result, orders of these two tables are pouring in.
In the face of customers' enthusiasm, Star brand refused the short-sighted behavior, refused to reduce the process, cut corners, but to do every step firmly . Only in this way we can live up to our customers' firm trust in star brand products.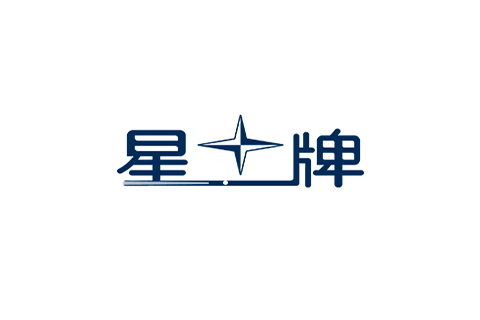 "Face" snooker table and XW106-12S are now on sale in the official mall of Star Brand. Buy first, served first, buy first and wait less! If you want to have a snooker table in your club but don't know which one to choose, if you want to further improve your snooker skills, these two are right table for u!
Related News