Children's pool table: In addition to Transformers and Barbie, they also like me
It is said that children must have a hobby in their childhood that they cannot stop. Some children like to play Transformers, and some children are obsessed with dressing up Barbie dolls. What makes me happy is that many children like me very much.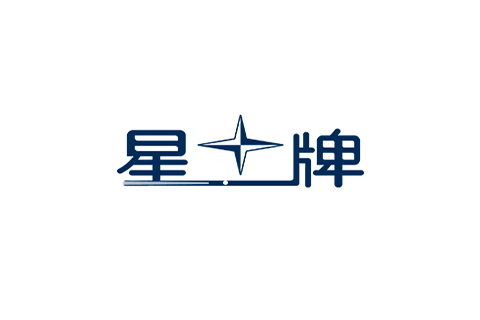 They have watched billiards since they were young, but snooker, Chinese and American tables are bigger than the sea for them. So there is me, my length and height meet the needs of children. Of course, the ball and cue will be one size smaller.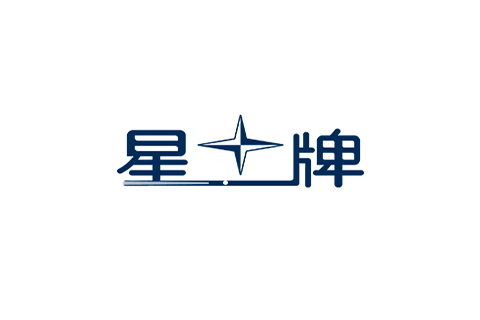 It is said that the most important gift for children is safety. I have no sharp edges and corners, all four sides are rounded. My steel frame is a special design of single folding, and there are mortise locks. If you accidentally hurt your child, then I still don't get confused.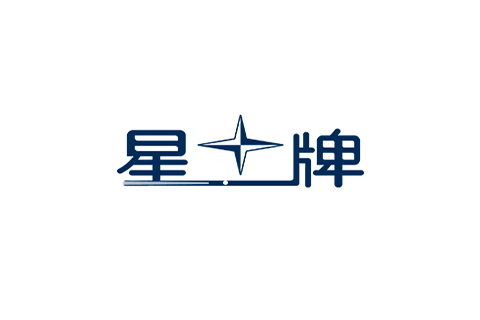 I bring my own small wheels, which can be moved, folded, and take up no space like other partners. My feet can be adjusted in height, and the children grow fast, so I can't fall behind.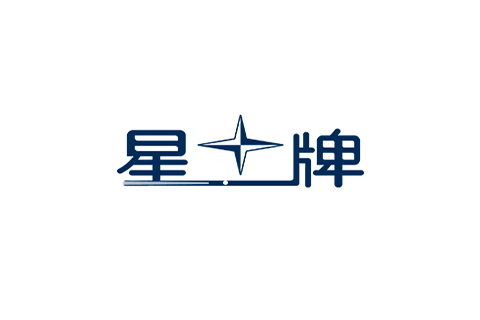 Over the years, I have gone to many schools around the world with the World Taiwan Federation. I have seen many children of different skin colors having fun. I guess the World Taiwan Federation chose to take me around the world because of the following reasons: First, the Taiwanese is a star brand, it is delicate and smooth, and the ball goes smoothly; second, the rubber edge is an excellent product customized for children; Thirdly, I am made of environmentally friendly board and wrapped in a layer of environmentally friendly paint, so parents can take it away with confidence.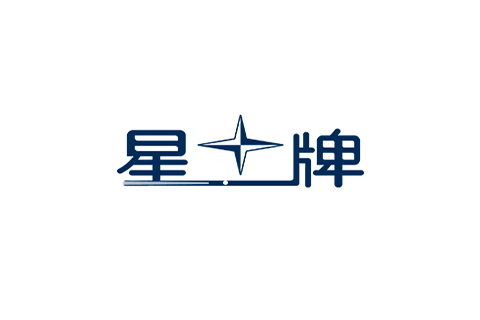 The school welcomes me because billiards has many benefits: billiards has a fitness effect no less than tennis, running and other sports, and it can also exercise children's hand and eye coordination; the complex spherical shape can more stimulate their minds and logical thinking. Exposing them to sports from an early age can also cultivate their fighting spirit not to give up easily.
There are two of my favorite scenes. The first is to see children playing at school or at the game site. The second is to see children playing with their parents at home. Watching the children grow up a little bit while playing and play the ball more and more accurately, I am very happy because I make them very happy.
Related News