Xingpai billiards table helps "9 balls in the world, the campus" 9 balls enter the campus promotion activities
On September 23, 2017, the first "World 9-Ball, Campus Tour" hosted by the Chinese Billiards Association and the 2017 World Women's 9-Ball Championship campus trip were launched in the Billiards Club of Communication University of China. This 9-ball campus activity aims to bring 9-ball sports to university campuses, so as to attract more young and fashionable student groups to participate in 9-ball, fall in love with 9-ball, and boost the Chinese billiards while expanding the 9-ball talent team. Popularization and the healthy development of the whole people. This is also what Xingpai, the leading enterprise in China's billiard industry, has been doing its utmost since its birth. Therefore, Xingpai will definitely support such things that are conducive to the promotion and popularization of billiards.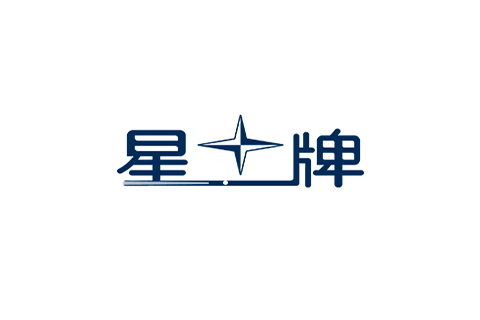 Xingpai billiard tables are well-known in the industry for their exquisite materials, excellent workmanship and high quality. The billiard table used in this campus activity is the Xingpai American billiard table XW138-9B. This billiard table uses metallic paint to outline the luxurious background color, allowing luxury and elegance to coexist, simple but extraordinary.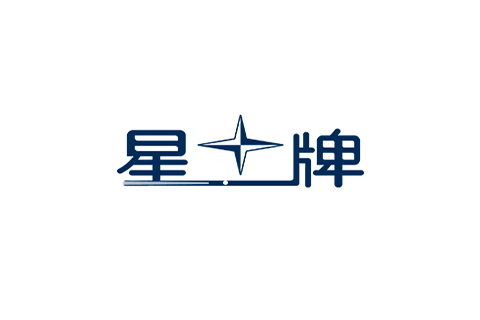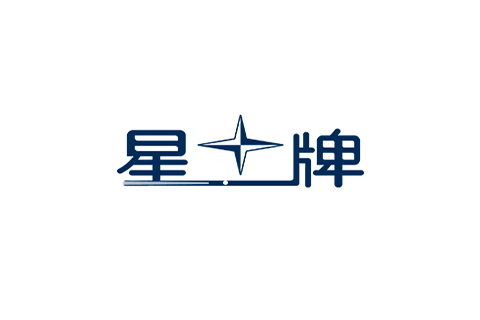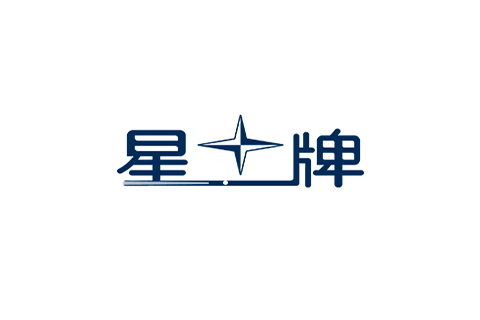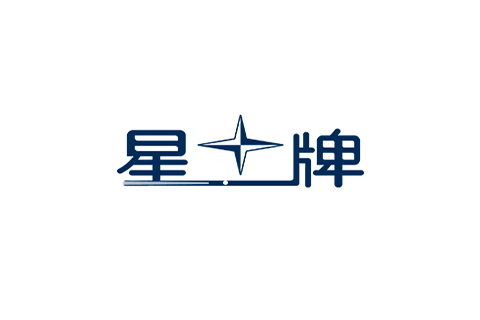 At the scene of the event, the junior high of Pan Xiaoting, the queen of nine-ball, and Gao Meng, the third runner-up of the 2016 Women's Ninth-ball World Championship, gave a demonstration and teaching to 18 female college students who came to the competition at the star pool table, ranging from posture correction to accurate positioning. , From the teaching of playing skills to the exchange of skills, the whole event was warm and loving, with constant applause.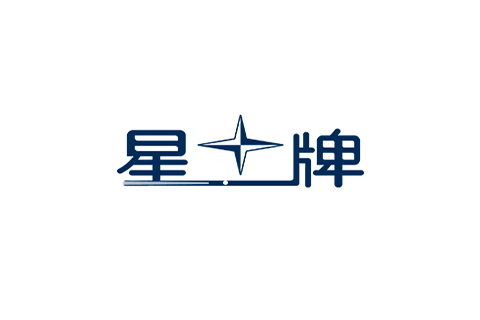 After the event, a player who achieved good results said in an interview with reporters that she has been in contact with billiards in junior high school and has been playing on the Xingpai billiard table for eight years. She has also participated in many competitions, big and small, and every time she sees the star logo, she feels cordial, and she immediately bursts out with the strength and confidence to win. Xingpai billiards table is like family and friends, always encouraging her to go farther and farther on the road of billiards.
Hearing these words, I believe all star people will be extremely proud. Here, Xingpai people thank you for your love for Xingpai products. We will continue to increase research and innovation, produce better, higher-end and smarter billiard products, and continuously improve everyone's billiard experience, and work with everyone to create "The Centennial Star of the World" was published.
Related News