"Xingpai" Qualifying Tournament Double Harvest-Events and tables are highly praised by players again
In the 2012 CBSA National Chinese Billiards Ranking Tournament Qualifying Tournament held at the Xingpai Shenyi Billiards Club in Lanzhou, Gansu Province on December 8, 2012, the world's No. 1 billiard brand-"Xingpai" won a double harvest again, from the event to the table. It has been highly praised and praised by the participating players, organizers, spectators, as well as billiards enthusiasts and court operators from other regions.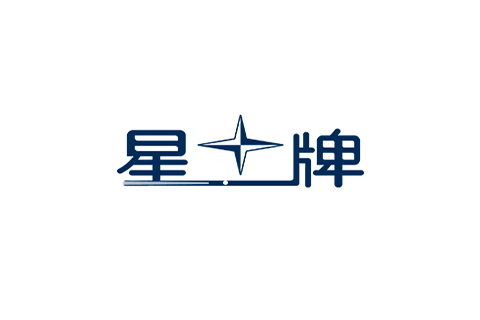 "Star" game table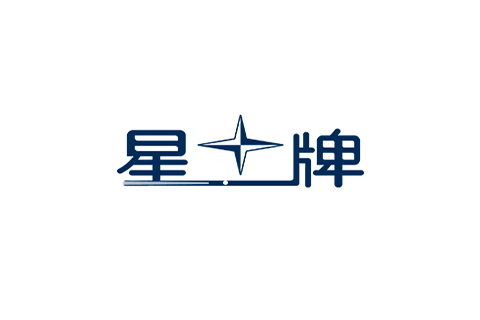 "First Shot in Ningxia"-Liu Jian
"First shot in Ningxia" Liu Jian said to the event held in Gansu, the neighboring province, "This event is the most authoritative Chinese-style billiards ranking tournament. High-profile games and more high-quality players to participate in the game can drive and improve local players. When talking about the goal of this competition, Liu Jian said that participating in the competition is to win the championship, but first of all, it is necessary to get more points and be able to enter the year-end finals.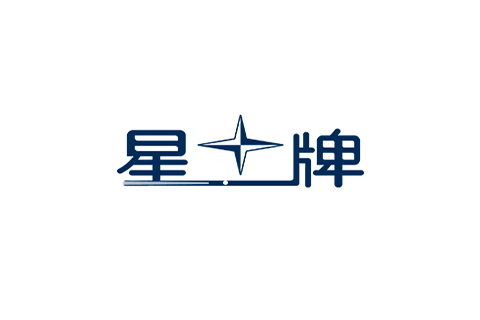 Player Li Hao
Liu Jian's thoughts expressed the feelings of the contestants. Li Hao, a contestant who scored twice in the main match, said that it was to get more points and win tickets for the finals. For the special table for Chinese billiards, Li Hao Directly said, "The appearance is very beautiful and the style is very comfortable."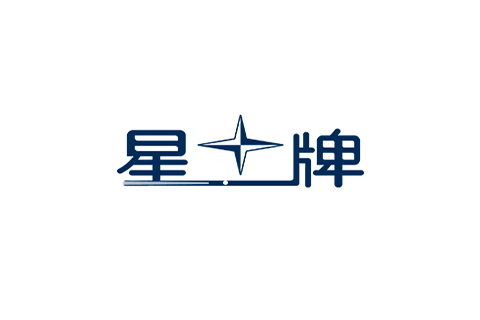 Gansu star Chen Ming
There is also the Gansu local Chinese billiards star Chen Ming. Because he has been busy with the decoration and opening of the ball room, he did not have time to participate in the first few stations, but he has been paying attention to the progress of the game. This is the first time I saw the Chinese billiards game. I did not hesitate to place an order on the table. First of all, I improved my competitive level on the dedicated table for the game. It also provided a professional venue for billiard fans to improve their billiard skills while entertaining. For this competition, Chen Ming Said that participating in such a high-level game has exercised his psychological quality very well, and competing with high-level players from all over the field will also help him improve in all aspects.
Related News