Star Superstar Service Storm: Mark Williams Visits Ningxia Wuzhong Xingpai Cool 8 Snooker Club
World Snooker Superstar and Star Group signed player Mark Williams visited Ningxia Wuzhong Xingpai Cool 8 Billiard Club on September 13. This is undoubtedly great news for billiards fans in the local and surrounding cities. Focused on the Xingpai Cool 8 billiard club, waiting for Mark's arrival.
Although he brought a little bit of travel, Mark's dedication really made the people present admire him. At 22:00 that day, Mark came to Xingpaiku 8
In the snooker club, the enthusiasm of more than 400 fans on the scene may have infected Mark. When playing snooker with the fans, he only let the opponent drive one shot, and then Mark cleared the table by 133 points, so that the fans at the scene were feasted. Among them, there are many performances of Mark flipping bags and iconic actions, which made fans exclaim again and again. In the interaction of Chinese billiards, fans also witnessed Mark's superb skills, and then signed and took photos with the fans until the end of the activities in the early morning of the 14th in the reluctance of many fans.
Mark Williams was invited by Xingpai to help Ningxia Wuzhongku 8 billiards club this time. This is Xingpai to thank the Ku 8 club for its support over the years, and to help the Ku 8 club expand its influence, increase its popularity, and promote it. One of the measures for business development.
This trip to Mark Wu Zhong has allowed many fans to have close contact and interaction with the world's billiard superstars, which has greatly promoted the development of local billiards.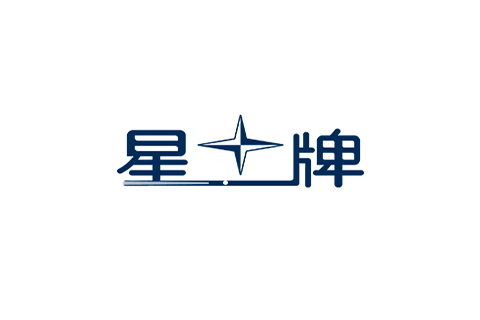 Xingpai Cool 8 Snooker Club welcomes Mark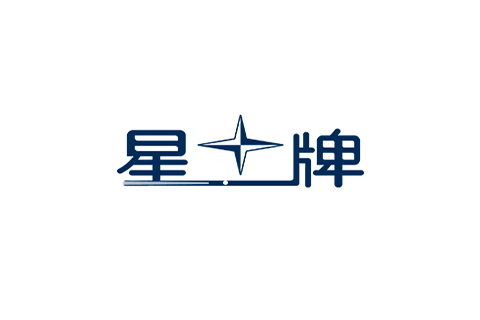 Mark's smile appeared and surprised more than 400 fans at the scene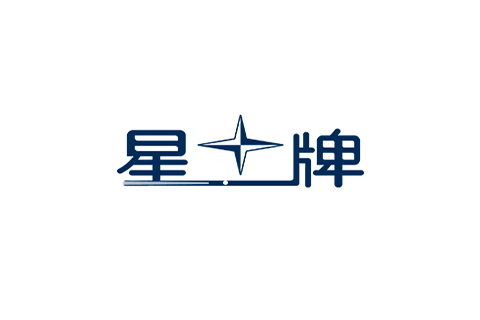 There are always fans taking photos in interactive games, which makes security staff very nervous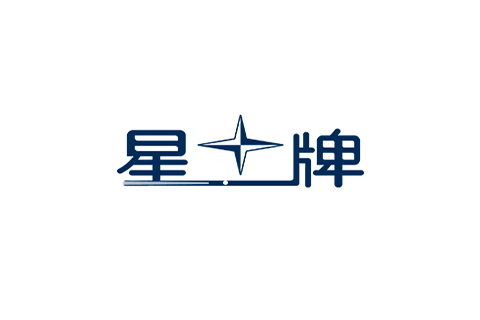 Mark's playing scene is worthy of the name "three inner layers, three outer layers"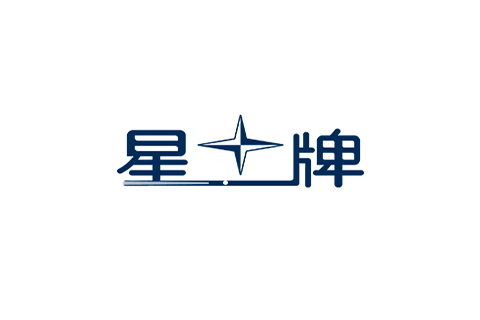 Although the young player Li Yingdong only drove one shot, he was still very happy to be able to play against Mark.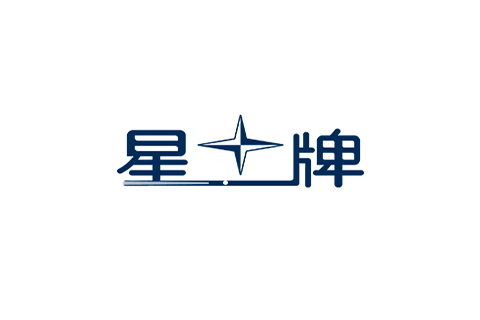 Mark and Xingpai Cool 8 Wang (first from left) presented awards to the young player Jinpeng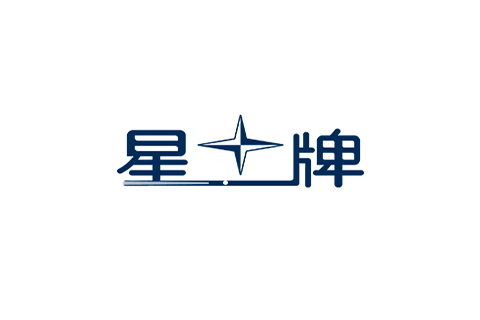 Although the signature hand was sour, Mark was still very happy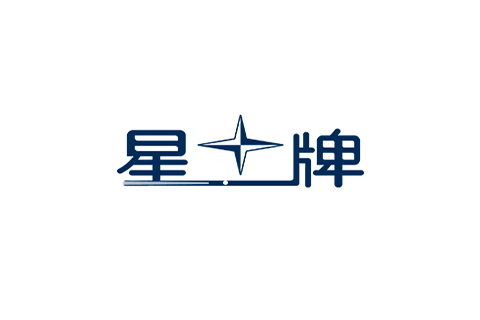 The arrival of Mark attracted not only fans, but also local leaders and news media.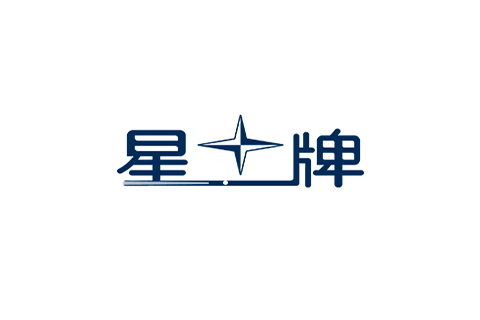 Local leaders of Wu Zhong extended a warm welcome to Mark's arrival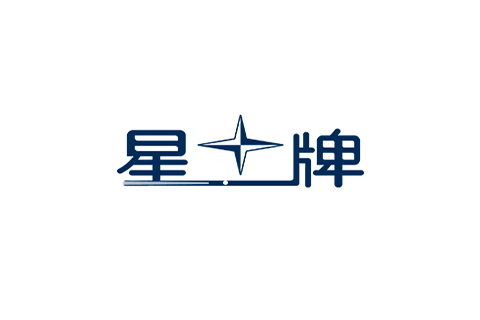 "Golden Left Hand" makes the chopsticks unambiguous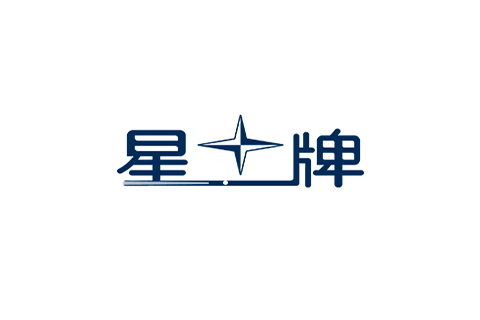 Before leaving Wu Zhong, Mark took a group photo with the escort of Wu Zhongxing…
Related News