Club Grand Prix Five Stations Hookup
From August 18th to 19th, the 2018 Chinese Billiards Club Grand Prix hosted by Xingpai Sports, Hebei Chengde Station, Jiangsu Jingjiang Station, Henan Luoyang Station, Shaanxi Xi'an Station, and Gansu Wuwei Station, were held at the same time.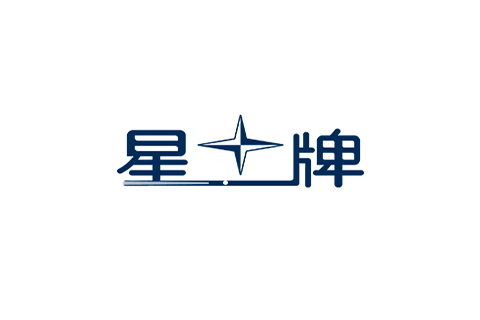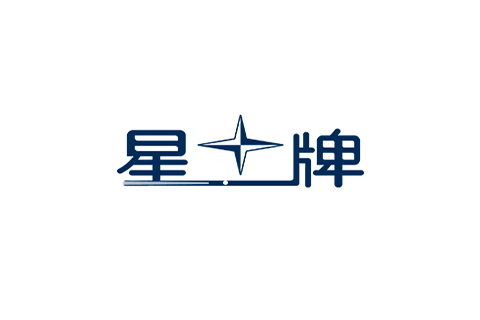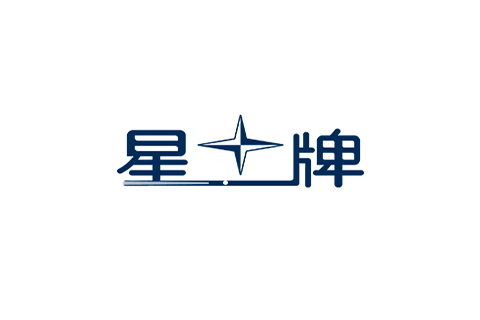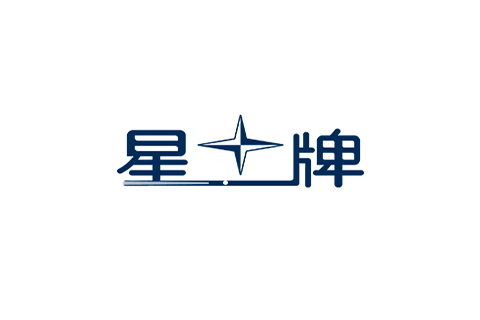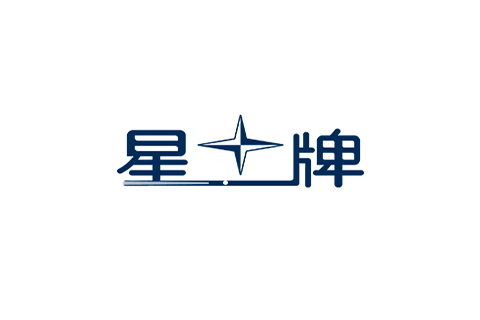 After two days of fierce competition, Li Xiaochuan won the Chinese Billiard Club Grand Prix in Hebei Chengde Station, An Minggang won the runner-up; Ye Fei won the Jiangsu Jingjiang Station champion, Chen Linfeng won the runner-up; Zhang Yanfeng won the Henan Luoyang Station champion, and Guo Canjie won the runner-up; Xie Li Qiang won the championship in Xi'an, Shaanxi, Lin Bo won the runner-up; Ma Feilong won the championship in Wuwei, Gansu, and Xie Chunbao won the runner-up. The above ten players can not only directly advance to the finals of the Chinese Billiards Club Grand Prix held in January next year, but also have the opportunity to challenge the Chinese Billiards World Championship.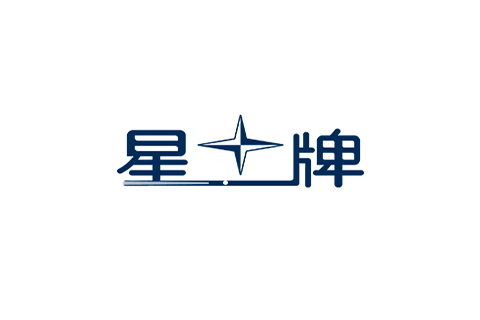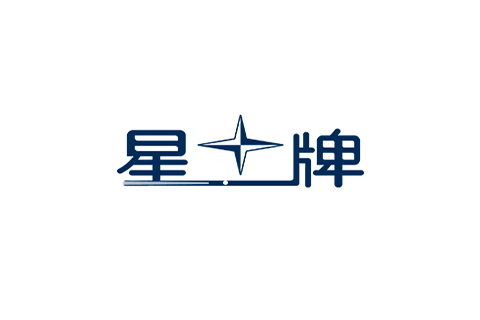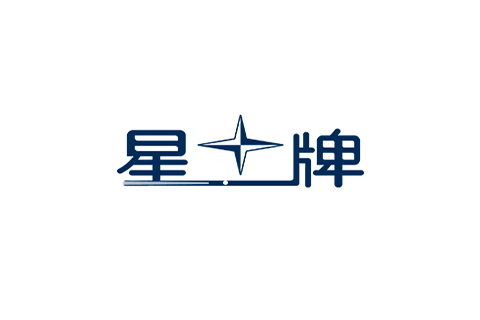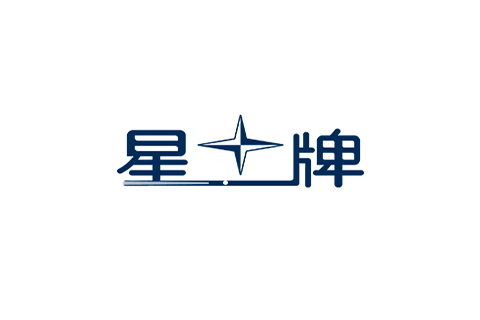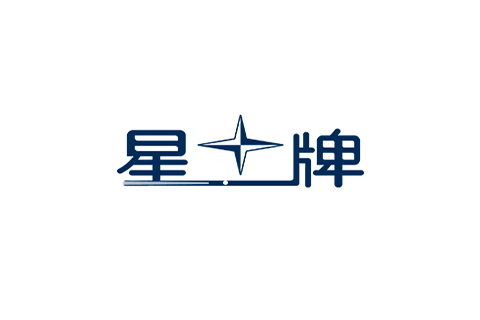 These five competitions have attracted many local players to sign up, and many college student billiards fans came to help out. Every race is a gathering of masters. After multiple rounds of fierce competition, the final list of the top eight players is as follows: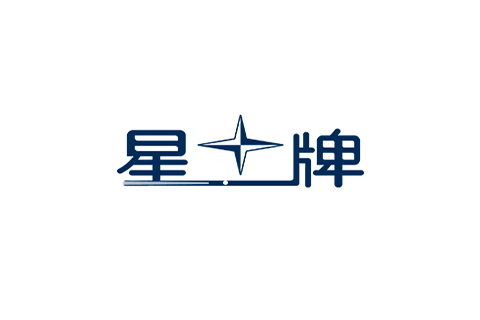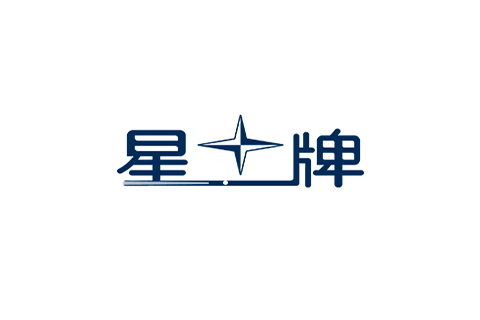 Since the Chinese Billiards Club Grand Prix started in June this year, it can be described as exciting and exciting. It not only brings you a highly prospective game, but also provides a stage for amateur players to show themselves. Welcomed by billiard lovers everywhere! The next stop will be held from August 25th to 26th in Yunnan Kunming Zhandian Billiards Club and Henan Shangqiu Xingpai No. 8 Billiards Club, so stay tuned!
Related News