A miracle in the billiards industry-Xingpai Billiards Industrial Park
There are less than two weeks to go before the 3rd Chinese Billiards World Championships, and the entire Yushan is actively preparing for the game. During the World Championships, 400 billiards players from 40 countries around the world will gather in Yushan, bringing the atmosphere of "international style" to Yushan.
However, who would have thought that a few years ago, Yushan was just an ordinary town. It was under the vigorous promotion of Xingpai that the Chinese Billiards World Championship was successfully settled in Yushan, which not only promoted Yushan's economic development, It has also greatly improved Yushan's international reputation.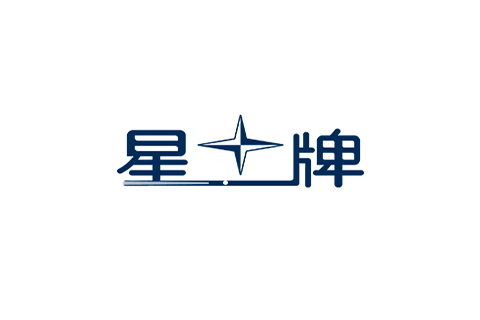 However, what you don't know is that Xingpai will not only bring the Chinese Billiard World Championships to Yushan, but will also build Xingpai Billiards Industrial Park in Yushan.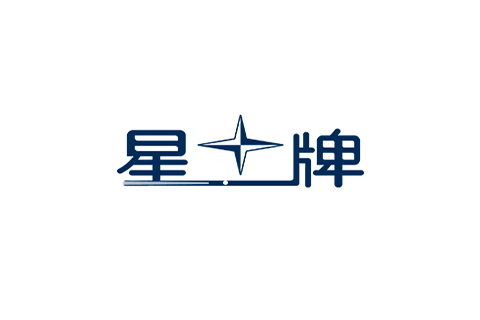 Xingpai will build a billiards industrial park integrating production, research and development, and sales. It is planned to consist of office area, living area, research and development area, research and development display area, production area and warehousing logistics area. Xingpai Billiards Industrial Park will carry out industrial planning around billiards products, promote cross-regional docking of billiards industry, enhance the level of agglomeration and development of billiards industry, deepen system and mechanism reforms, promote the high integration of billiards and Yushan, and guide the further development of billiards industry, so as to promote my country and even The rapid development and promotion of the world billiard industry.
Follow the editor to take a look!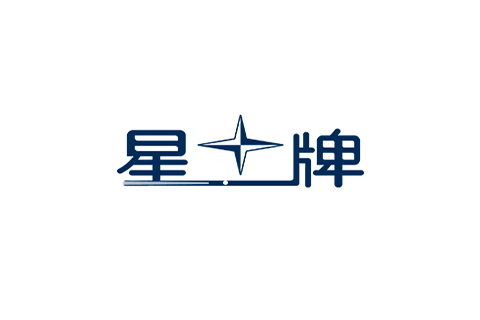 Office area plan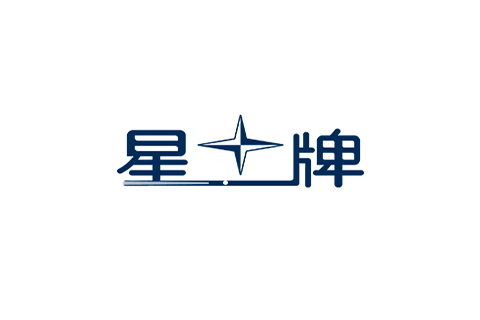 Living area plan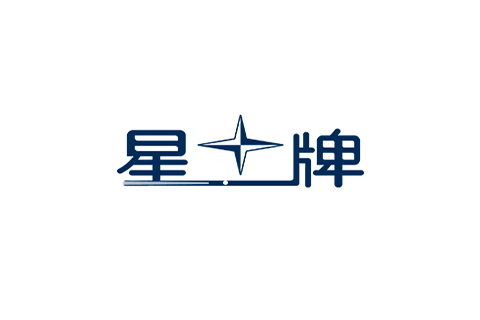 R&D area planning map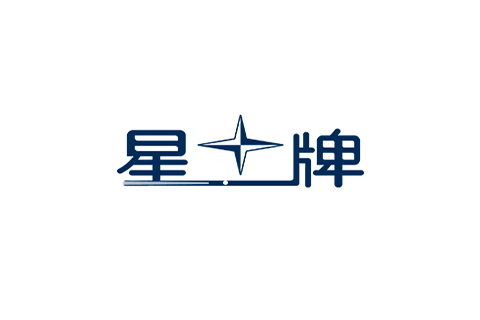 Production area plan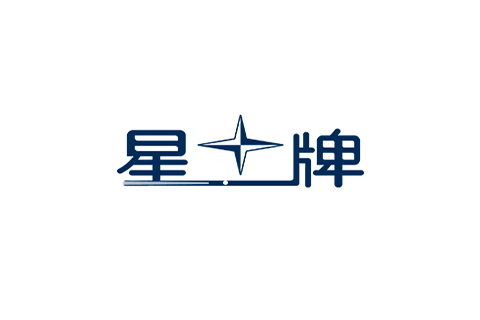 Product display area plan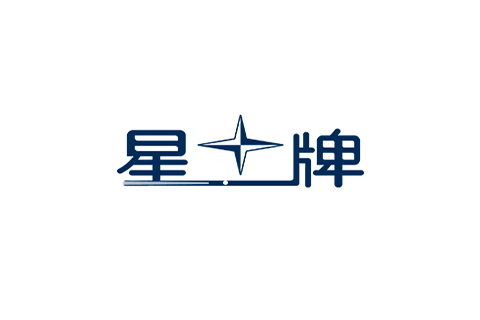 Warehousing and Logistics Area Planning Map
In recent years, my country has issued a series of policy documents that are beneficial to the sports industry, simplifying the approval of events, supporting key projects, launching national fitness, encouraging private capital to enter, and promoting the marketization of sports services, etc., to promote the development of my country's sports industry and the trend After positive changes, the sports industry has entered a "golden period" of rapid growth.
Chinese billiards, as a sports item with a high penetration rate in the Chinese market, has entered a period of rapid development under the favorable conditions of the sports industry. Xingpai combines the advantages of Yushan's abundant bluestone slabs to build a Xingpai billiards industrial park in Yushan, which will drive Yushan's manufacturing industry, The cultural industry, service industry, leisure tourism, e-commerce, education and other emerging related industries have transformed and upgraded Yushan's economic structure. With the help of the Chinese Billiard World Championships, Yushan has gradually become a "world famous billiard city".
Related News