【Star Alliance】Nanjing Zhonghua Road Night Fashion Billiards Club_Xingpai League Ball Room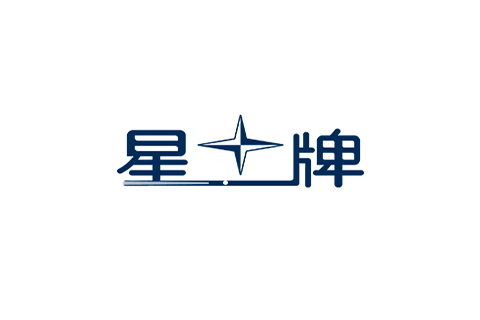 The bright lights reflect the Qinhuai River, and the neon lights on both sides of the Taiwan Strait. Today, we are introducing the night fashion billiards club in Qinhuai District, Nanjing in detail to everyone. This club team was founded in 2014 and is located on the 2nd floor of Red Street, No.1 Zhonghua Road, Qinhuai District, Nanjing. Qiu Zige is responsible for the prosperous operation of this club team, but she is a native of the beauty club boss.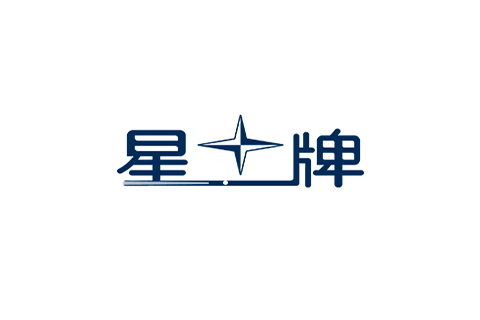 The night fashion billiard club has a total area of 800 square meters, with 17 star-branded high-end billiard tables. The main players are star-branded Chinese pool tables and American pool tables. The total number of VIP members is nearly 2000, and the daily traffic is about 200 people. The full capacity rate is about 5 hours, and it is a famous leisure and entertainment venue in Qinhuai District, Nanjing.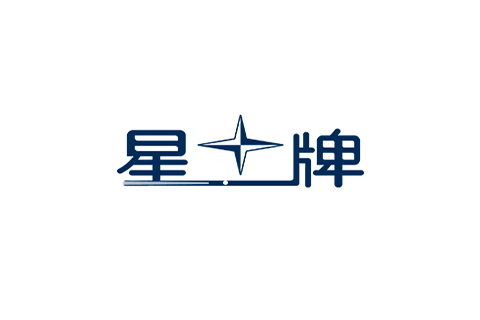 Night Fashion Billiards Club is located in Nanjing Confucius Temple Commercial Circle, Xinjiekou, Nanjing, with convenient transportation and comfortable natural environment. The Zhongtang National Professional Players Invitational Tournament and the two-stop CBSA Star Cup China Professional Chinese Billiards Ranking Tournament Nanjing Station were held here, which greatly activated the local billiard atmosphere and was loved by many billiard enthusiasts.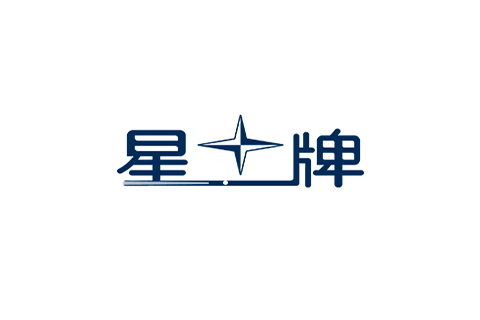 In the past four years since the establishment of Night Fashion Billiards Club, there have been more and more new and old consumers, and its operation has become more and more popular year by year. When referring to the current operating status and development prospects of the night fashion billiard club, the beauty owner Qiu Zige was full of confidence.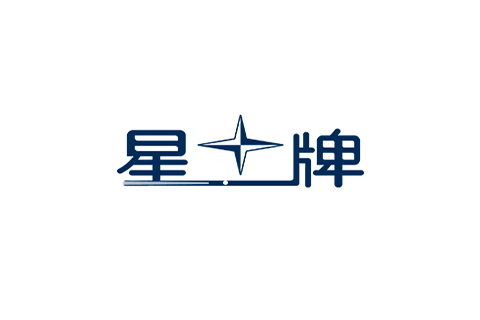 Qiu Zige stated: I am very happy to be a member of the Xingpai club team, because Xingpai has a strong reputation in the hearts of many billiards enthusiasts. Xingpai not only provides members with a pool table with meticulous workmanship and first-class craftsmanship, but also brings a very high popularity and profit to the club. People who come to the club team to play all reflect that the Xingpai pool table feels very good. Xingpai is a reliable partner. Later, I will unite with Xingpai to make friends from all over the world and promote the steady development of billiards and health.
Signature: Xingpai Billiards
Related News