Beijing Anzhen Billiards Club: Only with strength can it prosper for a long time
On April 27th, the All Star Ball Room-Beijing Anzhen Billiards Club reopened for business.
During the days of business suspension, someone cleaned and sprayed disinfectant every day. Before the resumption of business, the ball room purchased a large amount of hand sanitizer, sulfur soap, 84 disinfectant, and alcohol to strengthen disinfection according to the requirements of the Beijing Centers for Disease Control and Prevention. "We adopt an appointment system. Only 8 tables are opened for 15 tables, and every time one table is played, they are disinfected once, and the tables and clubs are wiped with alcohol." Manager Zhou told us.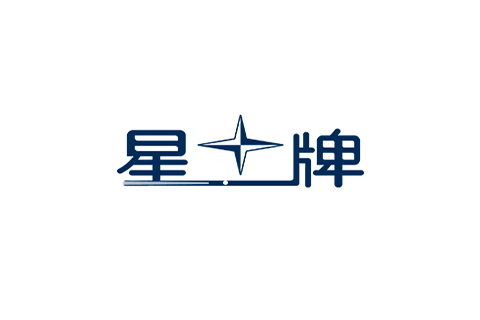 What impact will the epidemic have on China's billiard industry? "The ball room left after the epidemic is strong and regular." Manager Zhou is very confident.
Anzhen Billiards Club has a history of nearly 30 years and is one of the earliest billiards clubs in Beijing. "We first called Anzhen Sports and Leisure Center, and there were many people playing billiards at that time. We gradually expanded the area after many renovations." Xingpai billiard tables have been the choice here from the very beginning. "I always use star cards, and I don't want to make the'four different' with very mixed brands. After the customer experience, they feel more comfortable and playful, and still feel that the star cards are better." The club uses integrity as its management strategy, "Come to me." All of them are guests. Everyone is playing here, and they are all a family."
After decades of development, Anzhen Billiards Club has established an excellent reputation among billiard lovers. In 2019, it ranked second in the selection of the most beautiful star clubs in the country. It has also hosted many Xingpai Club events, including the 2018 Xingpai Chinese Billiards Club Grand Prix opening match.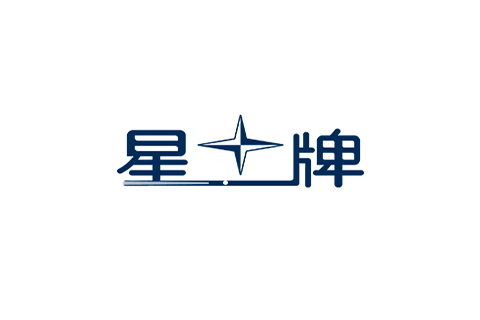 Manager Zhou revealed to us that Anzhen Billiards Club plans to start the game after the domestic epidemic has completely ended. In the new era, in addition to hosting games, all major billiard clubs are exploring new ways of diversified operations. "Now we can't just do the billiard business according to the billiards idea. In the Internet era, propaganda through the Internet and self-media is one direction. At present, the main group of billiards is around 30 years old. We can try to hold parent-child activities. Today's Anzhen Billiards Club pays great attention to the various details of the interior layout, and also provides entertainment and tea break rooms. "The current billiard clubs are decorated very gorgeously. Soft services are necessary."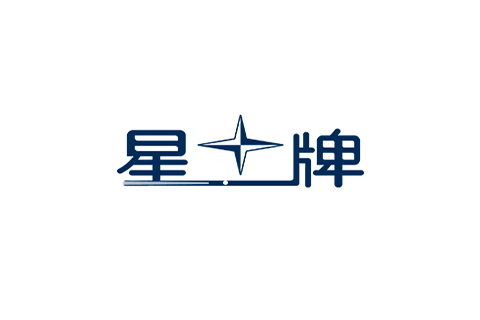 This all-star ball room with a long history and advancing with the times is worth your patronage.
Address of Anzhen Billiards Club: Building 23, District 3, Anzhenli, Chaoyang District, Beijing
Contact number: 010-64416815
Related News