【Star Alliance】Beijing Anzhen Billiards Club_Xingpai League Ball Room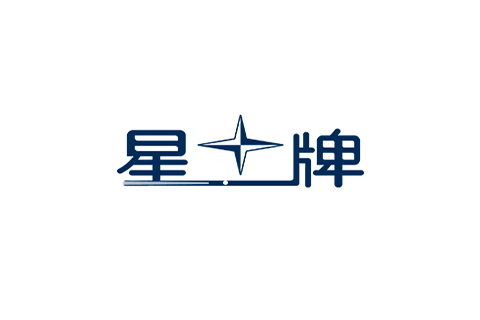 Case of Star Ball Room Speaking of billiard clubs in Beijing, there are hundreds of them. In fact, it is not difficult to create a club team. It is a skill that can make the operation of the club team vivid. Today, the club team we introduced in detail to everyone can be said to be the benchmark of successful clubs. It is the Beijing Anzhen Billiards Club located on the second floor of Building 23, District 3, Anzhenli, Chaoyang District.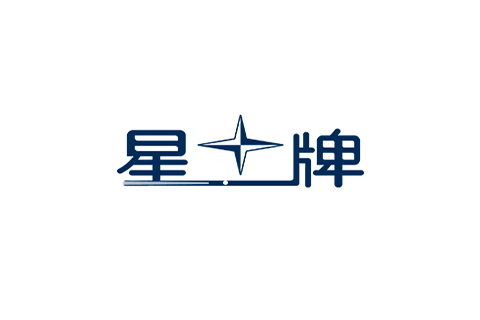 Beijing Anzhen Billiards Club was founded in 1994, which belonged to the earlier billiard halls in Beijing. The development trend of the club team has gone through many links, and after several adjustments and development trends, the current Beijing Anzhen Club has emerged. The total operating area is 300 square meters, with 15 star-branded high-end billiard tables, more than 3,000 registered members, and 12 professional and caring service technicians. The public service facilities of this billiard club are professional and reliable. The natural environment is elegant and comfortable. It is located in Anzhen and has convenient transportation. It is a good venue for billiard players to PK and hold billiard games. It is well-known in Beijing.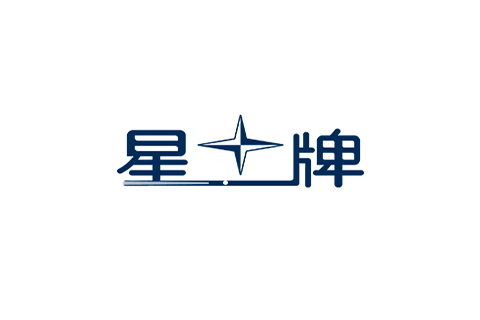 After more than 20 years of development trend, Anzhen Billiards Club has undertaken a variety of billiards events. Now the popular Chinese billiards national club team challenge was opened here on June 23, 2018. In addition, it also held the Anzhen billiards moon game on time, and showed its service platform to many VIP members. While enriching the billiards cultural life of VIP members, it also aroused the passion of the surrounding people to play billiards.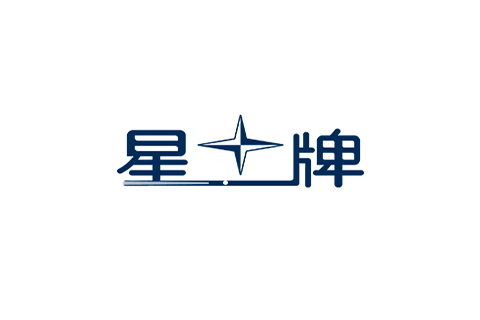 Liu Hongqi, the manager of the Beijing Anzhen Billiards Club, gave the first impression that he was calm, polite and courteous. Seeing him, it is clear why this club team has been able to maintain a stable and stable development trend over the years since 1994. Liu Hongqi's calmness and gentleness gives people a clear sense of trust and trustworthiness. When Liu Hongqi spoke of Xingpai, he praised Xingpai very much. For many years, he not only has a preference for Xingpai products, but also fully supported the billiards competitions of the Xingpai organization. For more than 30 years, Xingpai sports culture has pioneered and innovated, and continued to develop and manufacture higher-end and more intelligent billiard tables. The Anzhen Club team has also followed in the footsteps of Xingpai, constantly innovating and updating billiard equipment, and proactively serving many billiards. Players create a fitness sports venue with first-class machinery and equipment and caring service standards.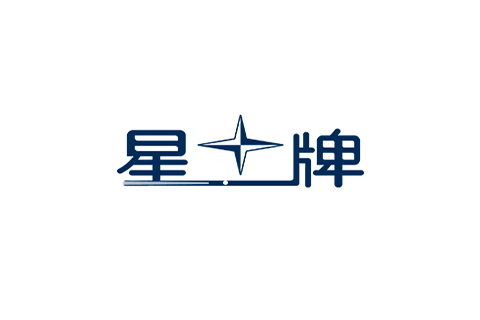 Regarding the future development of Beijing Anzhen Billiards Club, Mr. Liu Hongqi said: I have been cooperating with Xingpai for many years. As a loyal fan of Xingpai, I have not only witnessed the steady development of Xingpai, but also deeply experienced Xingpai. Consistent quality. In the future, I will follow the development trend of Xingpai again, and explore new areas and collaborations, and provide a platform for communication and display for many billiard players.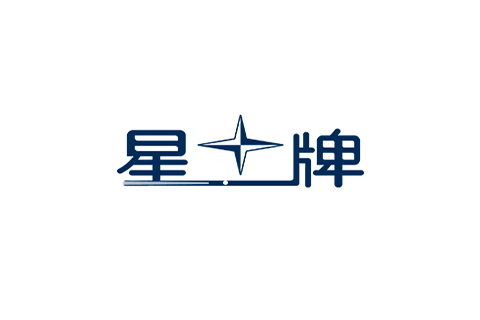 Signature: Xingpai Billiards
Related News