【Star Alliance】Fuzhou Ding Junhui Club_Star Alliance Ball Room
Xingpai Ball Room Case Xingpai billiard table was born in 1987. After more than 30 years of accumulation and precipitation, Xingpai has become a well-known brand in the world billiard industry. It has strong comprehensive strength, excellent technical level and consistent product quality. Unanimously recognized.
Over the years, celebrity brands have had a strong brand influence, creating excellent clubs all over the country. So far, there are thousands of clubs under Xingpai, spread all over the country. What kind of stories have happened since these clubs were founded? Let's take a look.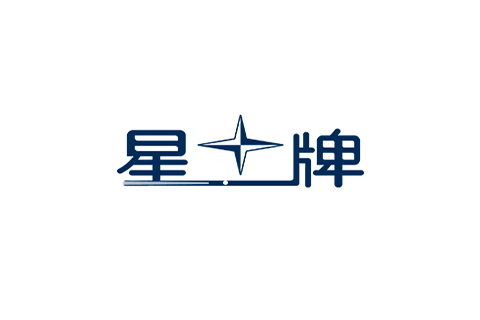 Today I'm going to introduce the Fuzhou Ding Junhui Billiards Club, located on the third floor of Shuitiao Getou, No. 288, Gulou District, Fuzhou City, Fujian Province.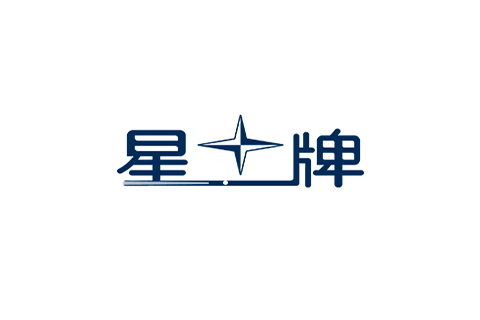 Excellent! Fuzhou Ding Junhui Club is a high-end billiards leisure and entertainment club. In Fuzhou, it has professional hardware facilities, good software services, and is well-known and well-known, with an operating area of 1,000 square meters. The club has 9 designated tables for the Star Snooker World Championships and 12 Chinese billiard tables. Ding Junhui Club not only has a professional live broadcast platform and TV network live broadcast equipment, a professional scoring system and a professional Hawkeye system, but also a professional billiard referee station, which can provide billiard fans with the most professional billiards guidance and professional The atmosphere of the event.
Fuzhou Ding Junhui Club is also a professional venue designated by the Fujian Billiards Association. It often takes over major domestic and international billiards events, such as Xingchen Sports Snooker Membership, Fujian Snooker Competition, East China Snooker Competition, and Xingchen At the same time, it also sent a large number of professional referees to the Fujian Billiards Association.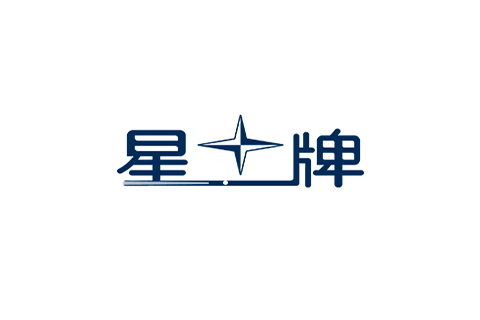 With the firm choice at the beginning and the close cooperation so far, what is the star brand in the eyes of Zheng Yonghui, the head of Ding Junhui Billiards Club?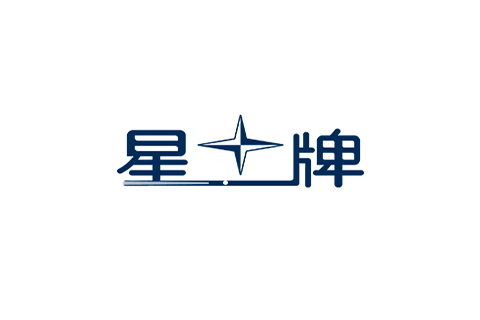 Zheng Yonghui said that Xingpai is the well-deserved No.1 in the billiard industry today. All major billiards games have designated Xingpai billiard tables as the official game table. The technology, standards and consistent quality of Xingpai billiards have been well received by many billiard fans. Favorite. Therefore, when the club was founded, he strongly chose to cooperate with Xingpai. The billiard tables purchased by the club he manages are all star billiards. After many years of cooperation, Xingpai pool table has brought him a steady stream of customers and revenue. Xingpai's strong brand effect and customer base have also strengthened his belief in continuing to cooperate with Xingpai in the future.
Signature: Xingpai Billiards
Related News