Beijing S1 Comprehensive Leisure and Entertainment Center: Professionals do professional things, just like that!
"Decoration is an important hardware factor, but not a decisive factor. The decisive factor is the operator."
"The management of the billiard club should be aimed at the diversified needs of young people, and we should become friends with customers and increase their stickiness.
"We must use other industry thinking to consider problems. The market is changing, and customers' consumption and habits are changing. Playing billiards is an interest and hobby. We must start from the essence."
When asked how to run a billiards club, Shi Honghai, the owner of Beijing S1 Comprehensive Leisure and Entertainment Center, kept saying words. He is not talking on paper. S1 is Super
The abbreviation for   1, in the past six years, Shi Honghai has managed to flourish here, worthy of the term "super".
Geographical advantage is certainly a factor that distinguishes S1. It is located in the Global Trade Center. Not only is there a flow of people on weekends, but also on weekdays, office workers who have been busy for a day often come here to take a few shots. However, Shi Honghai believes that to do billiards, we still have to "understand billiards."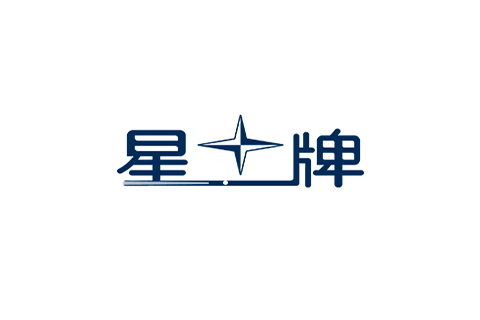 Shi Honghai has been an avid billiard enthusiast since he was a child, and he went to his father's unit to play on weekends. In 1995, Xingpai and Beijing No. 40 Middle School jointly established China's first billiards school. Shi Honghai became very interested in this. After a lot of hard work, he was successfully admitted. Three years later, Shi Honghai went one step further and entered the billiards major jointly established by Xingpai and Beijing Sport University. "I am regarded as the first batch of professional billiard talents in New China."
After graduating from university, Shi Honghai switched careers for two years, but his insatiable feeling for billiards led him to become a billiards chain club, from the initial three or four stores to the planetary club. S1 is an "upgrade" made by Shi Honghai on the basis of the planetary sink.
After starting the billiard club business, he always regarded the star pool table as his first choice: "As long as it is a star pool table, it will be no problem to use it for ten or eight years. It is good to change a set of rubber edges every three or four years. The solid wood legs are one piece. On the other hand, Xingpai has a very good quality control. For example, the world championships have been improving the technical content of the table, and the multi-point leveling system is great."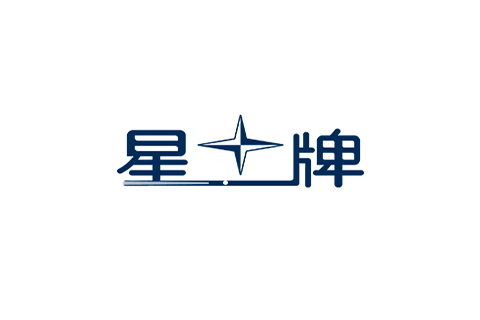 The past 2019 has witnessed the gradual recovery of the Beijing billiards market, but experiential leisure and entertainment activities are still being impacted by various factors. How can the long history of billiards capture the hearts of more people, especially young people? Offline, Shi Honghai organizes corporate team competitions twice a year, open for free, and more than 20 units sign up for the competition each time. Online is another area that Shi Honghai hopes to break through. He said: "The club can cooperate with the school to conduct several billiards experience lessons. The industry should strengthen self-media promotion. In addition, I want to join the online club platform."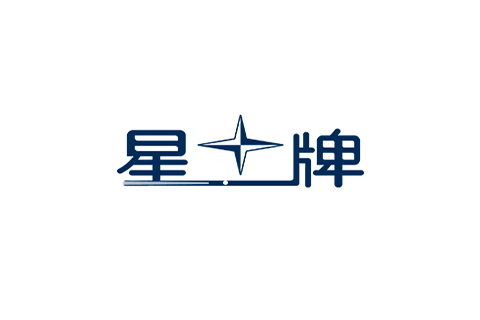 Shi Honghai said with emotion: "I have been related to Xingpai for three years in high school and four years in university. I have been blessed and cultivated by Xingpai. As a professional trained by Xingpai, I have an obligation to do more for Xingpai. If you need me, I will definitely contribute. This is also a contribution to Chinese billiards."
Address: B1, Block D, Global Trade Center, Xiaohuangzhuang North Street, Dongcheng District, Beijing
Contact number: 13911562066
Related News