【Star League】Helunduo Billiard Club_Star League Ball Room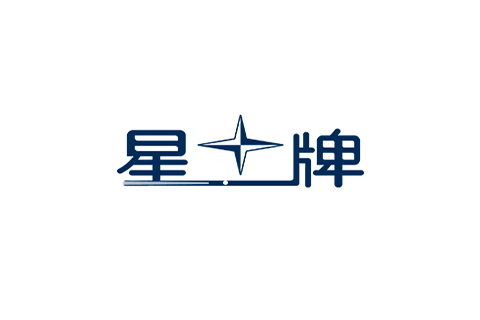 Case of Star Ball Room Gansu Lanzhou Hailunduo Billiard Club is located at F6, Building 7, Wanhui International Plaza, 349 Dunhuang Road, Qilihe District, Lanzhou City.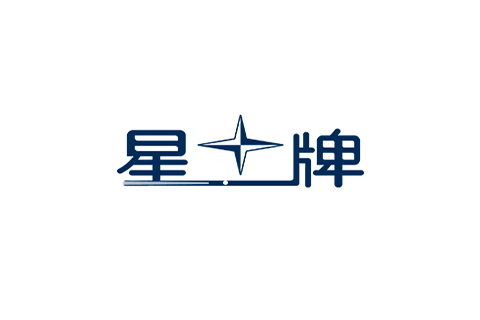 Helunduo Club was established in 2006. It has purchased as many as 25 Xingpai pool tables. It is one of the largest ball rooms in the local area. It covers an area of 1,200 square meters and has more than 10,000 members. It has hosted the Xingpai National Games in 2015 and is a long-term undertaking. Provincial competitions, regular internal club membership competitions and so on. "The Queen of Nine Balls" Jin Jiaying and one of the "75 Three Masters" and "Golden Left Hand" Mark Williams have all been to the Helendo Club.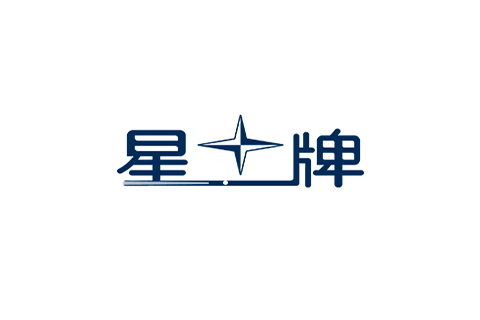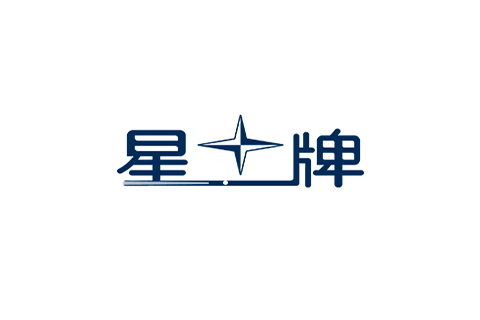 Helendo Club Wang Zhou has been committed to the billiard club for more than ten years. He has experienced the glorious period of billiards and has accompanied the trough stage of billiards. He has always had a passion for billiards and has taken good care of the club. Walked together for so many years.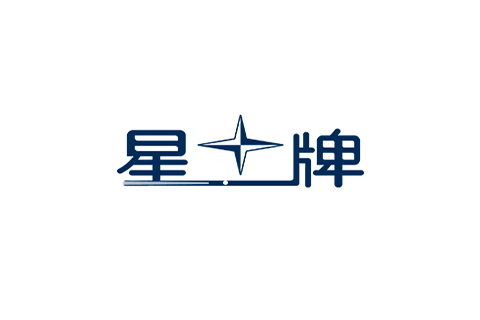 Zhou Zhili said: He is also due to his dedication to billiards. The club chose Xingpai's brand and Xingpai's vigorous promotion of Chinese billiards. Billiards is an elegant sport as well as a good exercise project. He hopes that the majority of billiards fans will enter the ball room and try to experience it. He said that you will definitely fall in love with this sport.
Signature: Xingpai Billiards
Related News