Jiulong Billiards Club: It is our greatest pursuit for consumers to play comfortably
There are hundreds of Beijing Billiards Clubs, but if you want to talk about the hot business, you have to mention this one-Beijing Jiulong Billiards Club.
Jiulong Billiards Club is located in the South Third Ring Road, Fengtai District, Beijing. While entering 2020, Jiulong is also entering its fifth year. Although the time is not long, the flow of people is unmatched by other clubs.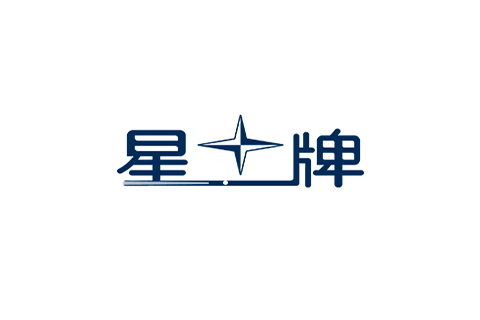 When we came to this club, our first impression was that it was big. The club occupies an area of more than 1,000 square meters and has a total of 14 star-branded Chinese pool tables, including 6 Chinese-style golden legs and 8 Chinese-style silver legs.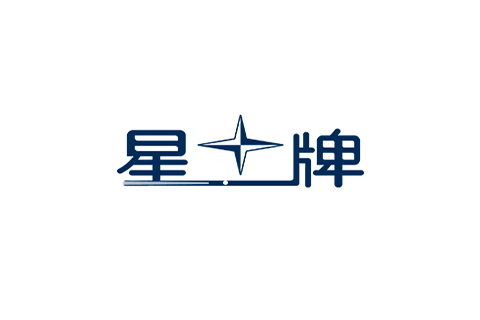 During the conversation with Manager Zhang on the spot, we learned that the consumer groups here are mainly office workers and college students nearby. We realize that it is not easy for everyone to go out, and to make everyone enjoyable and enjoyable, first of all, the price is , Reasonable pricing, so that everyone will not feel economic burden to play here. Secondly, the table will also be maintained frequently: the table is changed once in March and the table top is cleaned every day; in the internal environment of the club, please clean it daily to ensure that everyone is playing billiards in a clean and hygienic environment. Bring better service to golfers and let them play billiards in a relaxed and enjoyable environment.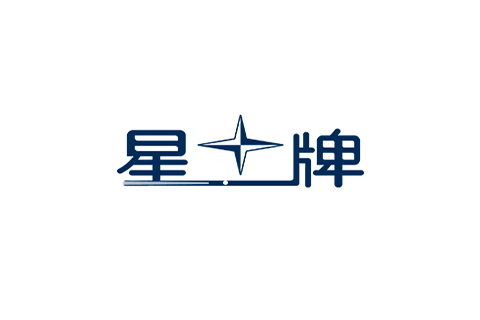 In addition to providing a platform for everyone to exchange activities, Jiulong also cooperates with more than 20 ball rooms in Beijing to establish a "Renren Game" system. It regularly organizes billiards competitions in the club. It is held every Tuesday at 14:30 and every week. At 19:30 on Friday, the golfers volunteered to sign up. The winners will receive cash prizes personally distributed by the club owner: RMB 800 for the first prize, RMB 400 for the second prize, RMB 200 for the third prize, RMB 100 for the fourth prize, and RMB 50 for the fifth to eighth prize.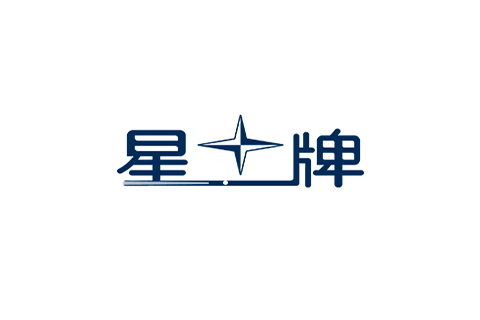 Manager Zhang told us that the next goal of Jiulong is to actively provide customers with first-class service and healthy and orderly development on the existing basis. What he wants to do more is to make Chinese billiards better and better. Make a small contribution to rapid development.
On-site players: "Xingpai billiards table is quite good, basically Xingpai is the first choice for billiards clubs, mainly because it feels good on the Xingpai billiards table and the ball position will not change."
Club name: Jingdian Jiulong Billiards Club
Club Tel: 010-67227288
Address: B1, Building 2, Haihuxili, Yangqiao, Fengtai District, Beijing
Related News