[Star League] Shaanxi Ankang Lei Peifan Billiards Club_Xingpai League Ball Room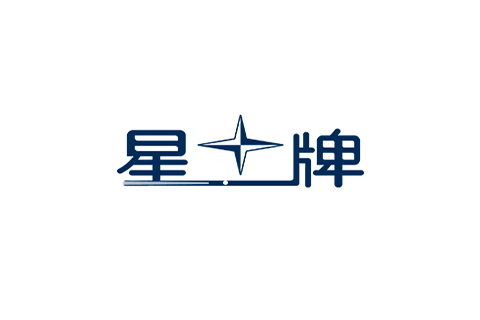 Star Ball Room Case Talking about Lei Peifan, I firmly believe that many people who care about and love billiards are not unfamiliar. Lei Peifan is an outstanding snooker player. In 2015, he entered the CBSA Global Snooker School for training and won the championship in the junior group of the China Youth Championship.
Today, the billiard club we want to introduce to you in detail is the club located in Lei Peifan's hometown of Ankang, Shaanxi Province and named after Lei Peifan.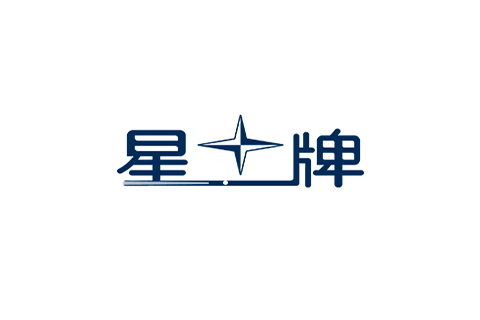 Lei Peifan Billiards Club was founded in May 2018. It is located on the first floor of Xiangxi Tourism Cultural Plaza, Hanbin District, Ankang City, Shanxi Province. It has a total operating area of more than 500 square meters and is equipped with 10 star-branded high-end billiard tables. Although the club was established not long ago, it quickly gained recognition from local billiards enthusiasts because of its high-end technical expertise in hardware configuration equipment, sophisticated services, and convenient transportation. Many people come here to play every day, just in time for holidays. The situation of queuing equal signs is also common.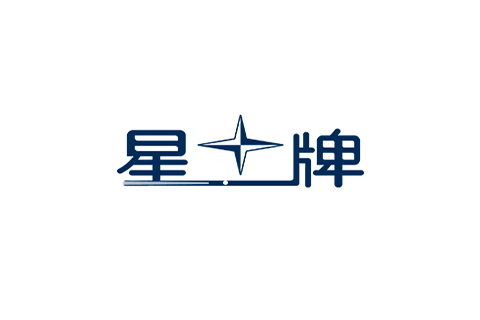 When the Lei Peifan Billiards Club held the competition, the scene was also prosperous. In 2018, the vigorous Chinese billiards national club grand prix, Shaanxi Ankang Station was held here. At that time, not only the local billiard masters in Ankang, but also many people from nearby provinces signed up to register for the event. Even the people watching the game couldn't help but feel it through the gap of the game. In addition, the club team also regularly holds vip membership competitions and the surrounding area club team fraternity competitions, etc., each time the competition period is full of popularity. Due to frequent competitions, Lei Peifan Billiards Club attracts more and more local people to join the billiards fitness sport.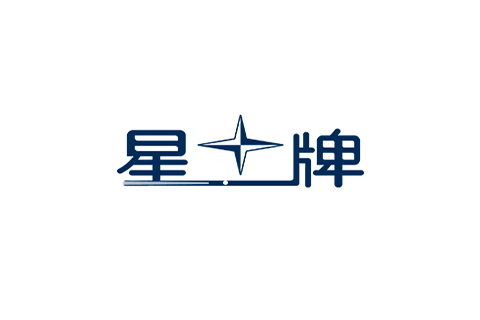 From the former Longxing Tianxia Club to the current Lei Peifan Billiards Club, owner Liang Lei has been running the billiards club for nearly 10 years. Because of his stubbornness and love for billiards, he has changed from a fan of billiards fitness to an operator and promoter of the billiards industry. He said that he has always trusted Xingpai and his club team has always used the Xingpai pool table, which has not been changed for many years. In the future, he and Xingpai will hold a large number of billiards events, especially those that are beneficial to the promotion and popularization of youth billiards. He hopes that a large number of teenagers and children will love to play billiards and join the billiard fitness sport. He also hopes that more Lei Peifan will appear in the children who come to practice in his own club team.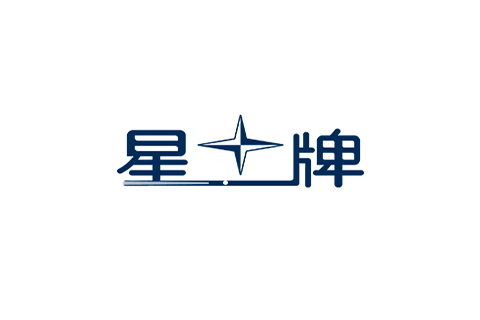 Signature: Xingpai Billiards
Related News