TRUMP SETS UP ROBERTSON FINAL
World number one Judd Trump remained on course for his first title since March as he came from 4-3 down to beat John Higgins 6-4 in the semi-finals of the Matchroom.Live English Open.
Trump will face Neil Robertson over a possible 17 frames on Sunday, with the winner to bank £70,000 and take home the Steve Davis Trophy. The champion will also become the first player to win three Home Nations titles.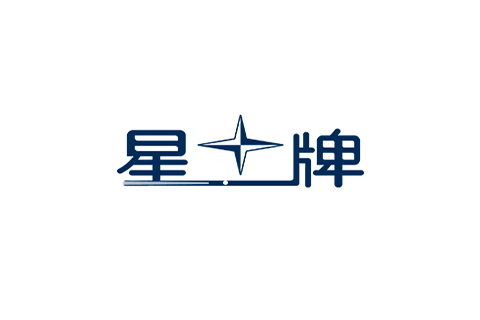 Bristol's 31-year-old Trump will be playing in his 27th ranking event final and aiming for his 18th title, which would bring him level with both Robertson and Mark Selby on the all-time list.
After winning a record six ranking events last season, Trump has had a dip in form since the tour returned from lockdown in June. He is still not at his free-flowing best but has developed the very useful habit of finding other ways to win matches.
Higgins led on four occasions tonight, making the better breaks with 50, 52, 133 and 107, while Trump's best effort was a 102 in frame four.
In frame eight, Scotland's Higgins missed a tricky red to a baulk corner when he trailed 31-19, letting his opponent in for a run of 49 which made it 4-4. Four-time World Champion Higgins had two chances in the ninth, but first went in-off in potting a red, then got a kick on a black off its spot. Trump punished the latter error to go ahead for the first time.
And another mistake from Higgins in frame ten proved costly as he touched a red with his cue when bridging awkwardly to pot another red. That was his last moment at the table as Trump's 73 sealed his sixth consecutive win over Higgins.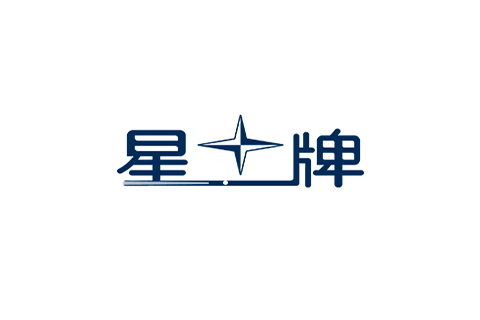 "I felt I was outplayed, John scored heavier than me," admitted Trump. "I was just winning the scrappy frames to hang on. If I had gone two frames behind I probably would have lost. He missed a couple of balls from 4-3 and in the last frame he was unlucky to finish in an awkward spot, then he showed great sportsmanship to own up to the foul.
"I felt like a million dollars out there, I was very relaxed and I enjoyed it. I'm very pleased to have had a good start to the season without playing my best. Sometimes my B or C game is enough to compete, and that's something Mark Selby has done over the years. It gives me extreme confidence to know that under the cosh I can dig in and deliver under pressure.
"I love playing Neil, he is on form and he wins tournaments every year. It should be a great final."
Higgins, who is still waiting for his first ranking title since the 2018 Welsh Open, said: "I'm disappointed – I missed my chances at the end there. I had a good chance to go 5-3 up and messed it up, and I just got weaker and Judd got stronger.
"I was enjoying it – the conditions were beautiful. It's tough with no crowd but I was enjoying the buzz of playing, but I just faltered at the end and you can't afford to do that with Judd.
"There's shoots of recovery – I'm hitting it a bit better, so I've got to try and take the positives. Obviously right now I'm gutted but if I reflect on it in a couple of days, I've played better stuff and hopefully I'll take it on for the rest of the season."
Related News