【Star Alliance】Shandong Jinan Colorful Billiards Club_Star Alliance Ball Room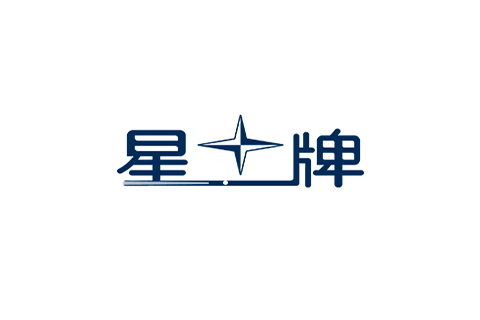 Case of Star Ball Room When you walk into Shandong Jinan Colorful Billiards Club, the first thing you feel is that this club team is true to its name. From the interior decoration style to the detailed layout, it shows people what is called brilliant and colorful. Today, we will give you a detailed introduction to this stunning billiards club. This billiards club has invited Snooker star and one of the seven-five-three masters, Mark Williams, to hold a fan conference here.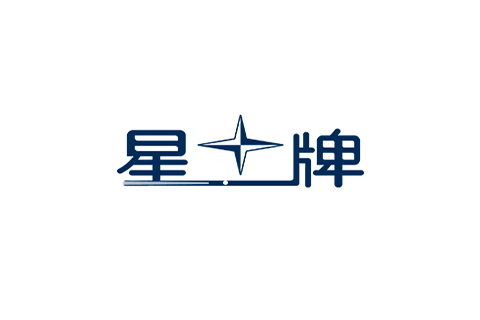 Xuancai Billiards Club was founded in 2016 and is located at the intersection of Jinan Industrial Production Avenue North and Qilihe. It has a total operating area of 1,000 square meters. All billiard tables used are dedicated tables for star high-end events, including dedicated tables for world professional snooker games. 4 sets of XW101-12S and 12 sets of XW110-9A, the official game table of the Chinese Billiards World Championship. So far, there are more than 3,000 registered members, and daily sales are very generous. With solid equipment and equipment, the colorful billiards club not only attracts local Jinan billiards masters to go to PK to communicate and exchange, but also the Internet celebrity ball room for foreign players to sign in in Jinan!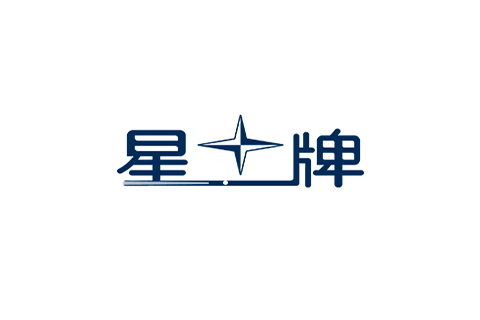 In the past three years since its establishment, the Colorful Billiards Club has been focusing on promoting the local promotion and popularization of billiards fitness. It once invited the snooker star "Golden Left" Mark Williams to visit and organized many billiard events. The 2018 Shandong Chinese Billiards Championship, the Macau Masters Elite Selection Tournament Jinan Station, and the 2017 Shandong Snooker Classic Tournament are all held here. In addition, the club team also has weekly tournaments every week and monthly tournaments every month. The popularity value is normalized.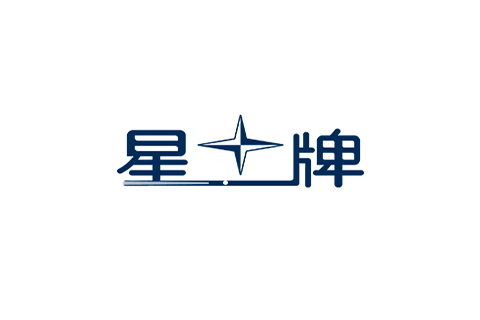 Wang Hong, manager of the Colorful Billiards Club, said that being able to collaborate with Xingpai is a kind of fate, and he cherishes it very much. He firmly believes that the strong team will be stronger. When it comes to the future of the club, he is full of confidence: with the support of high-quality billiard tables of the star, the popularity of the star signed players, and the support and love of many billiards players, the colorful billiards club will surely become Jinan. The top billiard clubs in the city and even Shandong Province have better promoted the local development of billiard fitness.
Signature: Xingpai Billiards
Related News