Vietnam billiards agency popular billiard room display fun and games
The Xingpai agent in Vietnam told us that this billiards club is a mix of fun and games, with people coming and going every day.This club use Xingpai classical billiard table Snooker table,the competition table,fits for important competitions,no matter professional or part time job players.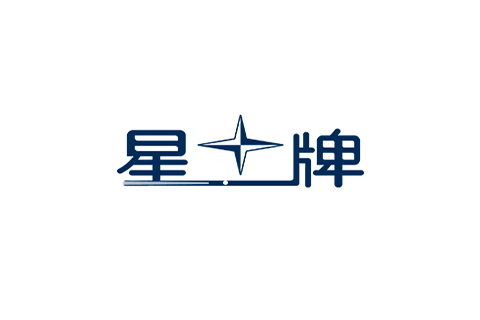 Billiard room space wide, avoid collision each other, next to the rest area and observation platform area,match with shadowless lights,improve the efferts of competition.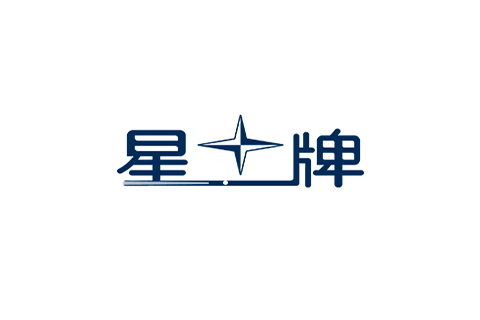 Besides there's service department support to take part in competition with scoreboard.Local recognition of the Xingpai billiard, from the business since the hot stream of people can be seen.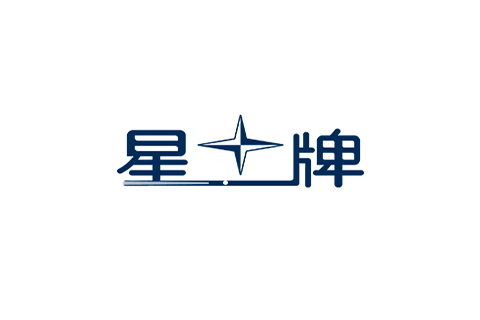 The club use 9 tables of Xingpai classical Snooker billiard table,can meet the needs of hot crowd.The club staff cleans up and keeps the environment clean and tidy.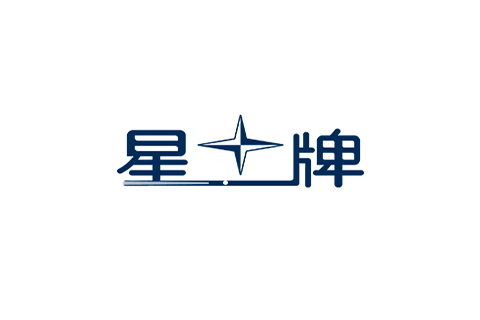 Why we love billiards?Because it's a way to keep health and happy,it's the best choice of all students study and after work to rest and relax.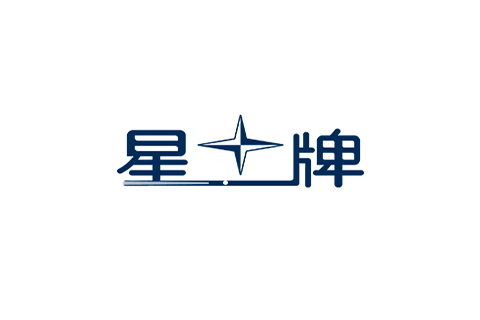 Related News