Welsh match Ding Junhui started 4-0 and returned to Fullsai to consolidate recovery
News from the official website of the Chinese Billiards Association In the early morning of February 27th, Beijing time, the 2018 Snooker Welsh Open started in Cardiff. Ding Junhui, who had just won a runner-up in the Grand Prix, did not have time to rest, so he raised the bar again. On that day, he swept the world ranked 77th Miah 4-0 and advanced to the second round against Hayfield.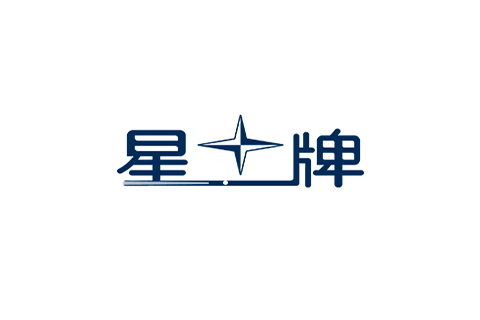 In the Grand Prix that ended a day ago, Ding Junhui recovered the long-lost touch, but unfortunately encountered O'Sullivan who was still in full swing in the final, and ended in runner-up. Nevertheless, for Ding Junhui, who had been in a downturn for half a year, it was a rare timely rain. Therefore, returning to Forsai, which once won one championship and one Asia, will undoubtedly help him to further consolidate his recovery.
The Welsh Open is the 16th round of this season's ranking tournament. It uses a flat format where all players start from the first round of the top 128. Ding Junhui's first opponent was the mediocre English player Miaher. In the beginning, Ding Junhui scored 42 points and led 46-1 on the active defense. Miyah made a beautiful stroke for himself to win points, but he quickly made a simple red ball error. Ding Junhui scored 54-23 and left the last red ball in the pocket, but the position of the colored ball was not conducive to clearing the table. To the last black ball, Ding Junhui only led by 3 points. A few rounds later, Ding Junhui scored the winning black ball from afar and won the first game in a thrilling manner.
In the second game, Ding Junhui scored 44 points first and made a simple error. Miyah recovered 39 points and fell behind in the final colored ball. Ding Junhui rewritten the score to 2-0.
In the third game, the two continued to make mistakes. Ding Junhui scored 53-32 in the game with the last welt red ball left as a safety ball. Miyah didn't make a mistake to send points. Ding Junhui took the red ball 60-32 to complete the overscore, and the two sides once again started the color ball competition. Miyah scored the blue goal to chase 39-62 and tried to find his position with the last two colored balls, but Ding Junhui smashed his dream with a single shot. Ding Junhui won the match point 3-0.
Miyah worked hard to adjust and fell short of 46 points in the fourth game. Ding Junhui scored 89 points in a single stroke. While reversing a single game, he swept his opponents with a total score of 4-0 and advanced to the top 64. In the second round, Ding Junhui's opponent was Hayfield, who was automatically promoted because Li Xing abstained.
Signature: Star Billiards
Related News