Chinese competition Liang Wenbo breaks the Baijin race by two, professional rookies start 6-1
News from the official website of the China Billiards Association On the morning of April 2, Beijing time, the 2018 World Snooker China Open kicked off. In the postponement of qualifying, Liang Wenbo broke the 100 twice, defeated Clark 6-1, advanced to the race and will face Jones in the first round. Luo Honghao, who has just obtained his professional qualification, also has a good start with 6-1.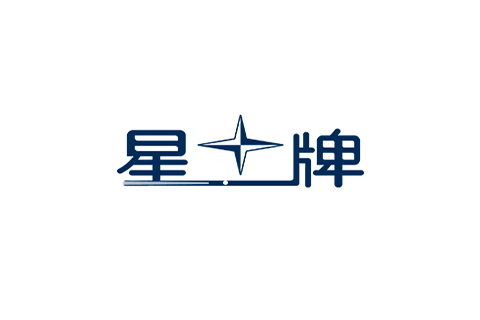 This year's China Open has ushered in a big change. The championship prize has been greatly increased to 225,000 pounds, and the number of games has also increased, becoming the second largest ranking competition after the World Championships.
The game adopts a flat format that precedes a qualifying round in the UK. The qualifying matches of stars such as Ding Junhui, Liang Wenbo, Selby and O'Sullivan are moved to the main stadium.
In the morning session, Liang Wenbo took the lead on the stage, and his opponent was Scottish teenager Rees Clark. Liang Wenbo is in excellent form. In the first game, he scored 52 points on a single stroke from his opponent, 78-66. After that, Clark only made a small gain in the third game. Liang Wenbo continued to expand his results. In the end, Liang Wenbo held two shots and broke a hundred and three shots 60+, winning 6-1 against his opponent and advancing into the race. In the first round of the race, Liang Wenbo's opponent was Duane Jones.
In the wild card game at the same time, Luo Honghao, who has just obtained his professional qualifications and will officially enter the profession next season, shot a break 100 and a four-shot 50+, beating Egypt's Etahan 6-1. Next, Luo Honghao will Compete with Carrington for a ticket to the top 64 of the race.
In the first round of the two main games that ended the first round of this stage, Masters champion Mark Allen delivered a three-shot break 100, 6-1 to beat Thai player Sancam 6-1, Lisowski also won Hamilton 6-1. The two advanced to the top 32 first.
Signature: Star Billiards
Related News