Haining Sabingham smashed Baidu 4-0 to advance and rushed to 147 in the final game.
China Billiards Association Official Website News As the world's No. 1 Mark Selby completed his debut in the CBSA China Professional Snooker Tour Haining International Open, former World Championship champion Stuart Bingham also appeared on the court. In the game against Shen Jianming, Bingham scored 142 points on a single stroke and ended the game with a score of 4-0.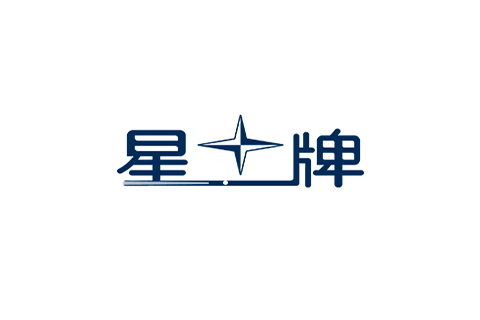 One is a former World Championship winner, and the other is a non-professional player who has advanced through the qualifying rounds. The strength of this game is very different between the two sides. It can be said that it is a game without suspense. In the four innings between the two sides, Bingham scored 64 and 142 points in a single stroke in the second and fourth innings respectively, while Shen Jianming scored only 74 points in the four innings.
"I am very happy to win the first game." Bingham said after the game. Obviously, this game was very easy for "Big Shark" to win. In the next round, he will face professional player Tian Pengfei. "Yes, I saw the lottery. Tian Pengfei is a difficult player to deal with. I will be prepared."
In the fourth game of the game, Bingham started to score consecutively around the black ball. After scoring the fifth red ball, Bingham reluctantly chose the pink ball because the blue ball blocked the black ball. "Yes, I deliberately hit 147 points in a single stroke, but some unexpected mistakes occurred." Recently, Bingham has missed several opportunities to hit 147 points in a single stroke.
During the game, Bingham always looked at his hand intentionally or unintentionally. This inadvertent little action caught everyone's attention. "Don't worry, there is nothing wrong with my hands. This is a habit of mine. Sometimes I will clasp my hands inadvertently when I am nervous."
In 2014, Bingham participated in the Haining International Open all the way to win the championship. Although three years have passed, Bingham was still impressed by that experience. "I played very well here in 2014. Of course, Chinese players performed very well. There are many high-level people here. Although I don't remember the names of most of them, I know their faces. I hope I still Be able to perform well."
Signature: Star Billiards
Related News