Higgins advances to the race and praises the Daqing venue after the race: it feels like sitting in first class
At 2:30 pm on October 29, 2017, the "Scottish Wizard" Higgins appeared on time at the National Championships to face his qualifying opponent, Elliott Slythe. After 7 rounds of competition, Higgins beat his opponent 6-1 and easily advanced.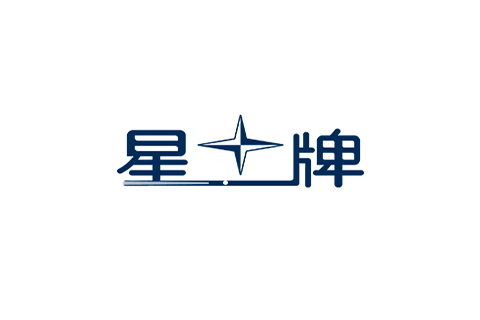 In this game, the first game of Slysai seized the opportunity to score consecutively. Although he missed the last black ball on the table and missed the opportunity to break a hundred in a single shot, Slysai took the lead.
Higgins, who fell behind at the start, did not show any impatience. In the second game, he narrowly defeated his opponent by a score of 61-60 to equalize the score. In the next five innings, the Scot fully controlled the game. In the fourth inning, he broke the 100th in his first shot in this tournament, and finally set the score at 6-1 to pass the qualifying round.
"The turning point of this game appeared in the second game." Higgins said after the game. The game was fixed at 61-60 and Higgins narrowly won. "If he wins that round, I think I will have some pressure."
This year is the third year that the National Championships moved to Daqing. The year before last, Higgins won the final championship here. "I like it very much," Higgins said more than once. "The environment here is dry and it's very comfortable to play."
This year, the layout of the event site is different from last year. The former national championship champion also discovered this. "Yes, this year's stadium is even better." Higgins used "like sitting in first class" to describe the feeling of participating in the National Championships.
Related News