2020 Snooker German Masters, will swing tonight in Beijing time
Billiards will not stop! The 2020 Snooker German Masters will swing tonight in Beijing time, ending on February 2.
The qualifiers were cold, and the defending champion Karen Wilson was out. Only 6 of the top 16 in the world advanced to the main race. Compared with the European Masters, the Chinese army going to Germany this time is slightly thin, with only Ding Junhui, Zhao Xintong, Tian Pengfei and Yuan Sijun.
At 21 o'clock on January 29th, Beijing time, Yuan Sijun played against Mark Williams, Tian Pengfei met Dortmund;
At 17:00, January 30th, Beijing time, Ding Junhui met Donaldson again after the European Masters;
At 22:00 on January 30th, Beijing time, Zhao Xintong faced McGill.
The German Masters was founded in 1995, and since 2011 it has become a stop in the rankings again. The total prize money of the event is 400,000 pounds, of which the champion can get 80,000 pounds. After the German Masters returned to the calendar, Mark Williams won the most championships twice. Ding Junhui won the championship in 2014, when he defeated Trump 9-5 in the final.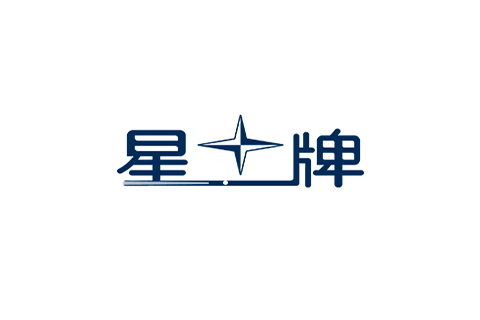 There is another history of the German Masters: On December 8, 2016, Carter and Muir played 147 successively on the same day. This is the 59th and 60th official 147 born on the star pool table.
Signature: Star Billiards
Related News