Billiards emperor Hendry predicts the first round of the Masters 8 games wrong 7 games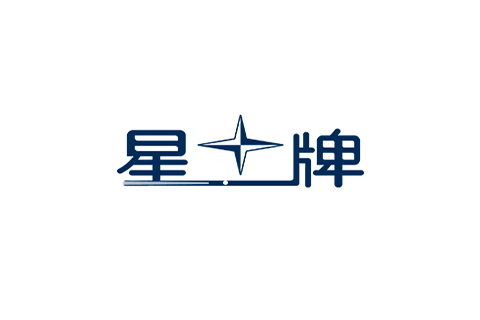 Xingpai pool table. The Snooker Masters is fighting fiercely in the UK. As one of the three long-standing tournaments, the Masters has attracted the attention of all insiders, including the billiard emperor Hendry. However, since the start of the game, his prediction of the result of the game was only 12.5% ​​correct…
Hendley continues to be a guest broadcaster of the BBC for the Masters. He predicts the result of the game on social media before each game, but the accuracy rate is really touching. In the first three days of the game, his predicted winners were Ding Junhui, Selby, Robertson, Allen, Trump and Hawkins.
What I didn't expect was that the most indispensable thing in this game is to go up and down. Ding Junhui, Selby, Robertson, Allen and Trump all lost in the first round! And the only Higgins who saved the dignity of the top 8 seeds, Hendry chose him to lose…
This is embarrassing. In the last two first-round matches yesterday, Hendry predicted Lisowski and Bingham to win. After Wilson won 6 consecutive games to reverse the driver, Hendry had all guessed wrong in the first 7 games. Fortunately, Bingham didn't let him down in the end. Of course, it can be said that Hendry's good friends gave him face, and the loss saved him from being completely lost…
Many people said that even if a passerby who does not understand snooker chooses randomly, the correct rate is likely to be higher than our billiard emperor. But this really can't be blamed on Henghuang, who made so many unexpected results in this game.
Related News