Zhang Xiaotong won the second championship in Chinese style Ranking Competition
On June 22, Beijing time, after nearly five hours of fierce competition, Zhang Xiaotong beat Congjing 11-9 to win the second individual championship in the women's group final of the 2013 CBSA star Harper Cup National Chinese billiards ranking competition in Jiangsu. After the competition, both sides expressed their gratitude to the competition for providing a good development space for women players. Meanwhile, double champion Zhang Xiaotong said it was her first real champion.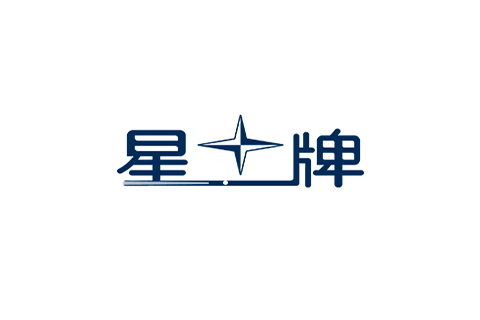 Zhang Xiaotong won the championship with Congjing
The first women's group final was held between Zhang Xiaotong, champion of Henan and Cong Jing, champion of Shenyang in 2012 Star China billiards ranking competition. After the start, Zhang Xiaotong took the lead to enter the state, and soon got a 5-0 lead. Since then Cong Jing struggled to catch up, and the situation on the field has become extremely sticky. In the middle of the game, Cong Jing tied the score to 7, and the two sides returned to the same starting line again. Zhang Xiaotong then quickly adjusted her mind and gained the upper hand in the second half of the competition. Finally, she defeated Congjing 11-9 and won the champion cup of star China billiards ranking competition for the second time.
After the game, Zhang Xiaotong was very excited: "although he won the champion of Henan station last time, it was the opponent who threw the black ball in the decisive game. This time, I really won the champion with my own strength. I didn't have enough experience and mental preparation in the last final, so I made a lot of mistakes. After the game, I also did a lot of targeted practice. I am very happy to win the second time in the star China billiards ranking competition. Thank you for providing a platform for women's professional development
And Cong Jing, the runner up of the six-year-old team, felt the same: "I've been playing for six years. Among the women players, they have a longer playing time. Originally, there has been no regular women's Chinese billiards ranking match, playing is also intermittent. Since last year, the national Chinese billiards ranking competition has also set up a women's group, which provides us with a broader space for development. "
"At the beginning, I played a little tight, the opponent's attack was very lethal, so I fell behind by a big score. Finally, although catching up, but there are a few key ball did not grasp the technical need to strengthen Referring to his performance in this game, Cong Jing said.
At present, the final of the men's team in Jiangsu station of star China billiards ranking competition is in progress. My billiards network on my147.com is live broadcasting through network video. Please pay attention to it.
Signature: Star billiards
Related News