The club grand prix kicks off
The Chinese-style billiards club grand prix has started. The Chinese-style national club grand prix is divided into the national amateur Chinese billiards individual trial and the national Chinese billiard amateur individual finals. The Grand Prix will hold 100 races across the country, and 200 amateur players will be selected to participate in the annual finals and compete for the 200,000 yuan prize.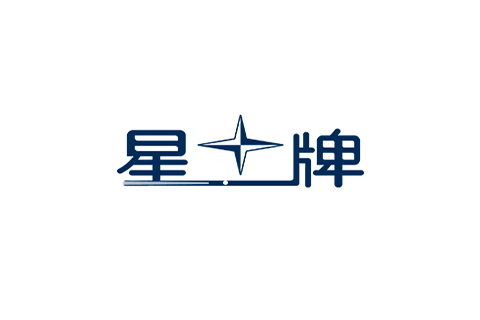 The trial period is from June to December 2018, and the time for the finals is January 2019. The selection competition adopts an open registration method. There is no restriction on men and women. Contestants can sign up freely, regardless of age and nationality. However, the top 128 contestants in the CBSA Chinese Men's Professional Ranking are prohibited from participating. The champions and runners-up in each trial qualify for the finals; the champions of the finals are qualified for the Chinese Billiards World Championship.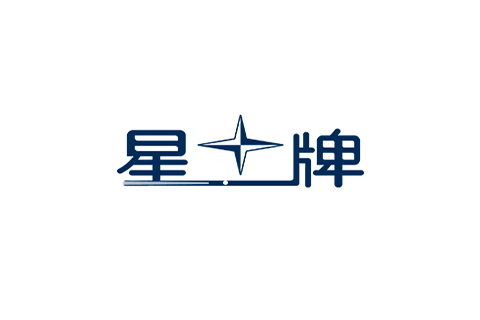 The organizers of this competition include Beijing Xingpai Weiye Sports Development Co., Ltd., British WSP Textile Co., Ltd., Belgium Saluc.S.A. Co., Ltd., and Orbi Billiards Co., Ltd.
1. National Amateur Chinese Billiards Individual Trial
The entry fee for the trial competition is RMB 50, and the contestant shall pay the registration fee when registering. During the competition, the negative party settles the table fee. The specific fee is settled according to the daily expenses of each host club. All participation fees are collected by the event host club.
The winners and runners-up of the trials will participate in the individual finals, and 100 high-quality clubs will be selected nationwide (star clubs are preferred). The competition system all adopts a single elimination system, with 9 games and 5 wins (two entries are not allowed). The rules of the game are based on the latest rules of the China National Taiwan Association. For details, please refer to the official website of the China National Billiards Association (http://www.cbsa.org.cn). Remarks: Billiards fans are welcome to participate, and the top 128 players in the national professional rankings are prohibited from participating.
Related News