I'm a Better Player Than Ever – Higgins
John Higgins stated that he is hitting the ball better than ever before after his 4-0 win over Oliver Lines at the BetVictor English Open in Milton Keynes.
Tickets available for the rest of the week – for details click here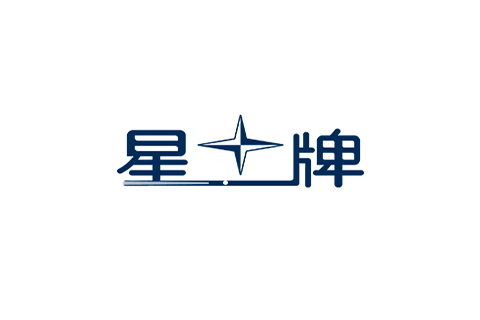 Scotland's four-time World Champion Higgins has been in superb form so far this season. He defeated the likes of Mark Williams, David Gilbert and Yan Bingtao on a run to the final of the BetVictor Northern Ireland Open. Higgins faced home favourite Mark Allen in the title match, but was on the wrong side of a 9-8 scoreline in an epic encounter.
The 31-time ranking event winner has a busy month ahead, with both the Cazoo Champion of Champions and the Cazoo UK Championship to come. At the latter, Higgins will be seeking a first Triple Crown title since his victory at the 2011 World Championship.
Higgins was in supreme touch this evening, shutting out his opponent with a blitz of breaks. He fired in contributions of 88, 88, 84 and 70 on his way to the 4-0 whitewash. Afterwards his contentment with his current form was clear to see. Higgins will face Lu Ning in the next round.
Higgins said: "I don't think I've hit the ball better than I've done just now. I think I'm a better player. I don't look back on my wins and things in the past, but right now with the way I feel in my game I think I'm as good a player as I've ever been and maybe even better I would say.
"It could be my outlook on the game or my outlook on life. I'm not putting pressure on myself and just going out there and enjoying it. I've got a good life now, so why would I get down on myself? That's maybe what I'd put my form down to.
"I loved it in Belfast. I loved playing in the final against Mark. It was an unbelievable atmosphere. I just didn't stand up to the pressure right at the very end. I had a big black to go for at 8-7 in front. I knew that was the shot and I just missed it. Even in the last frame I had a few good wee chances and I just didn't control it. Mark did and every credit to him. It just makes you want to get back into those situations again as soon as possible."
Related News