Selby Sees Off Wilson
World Champion Mark Selby eased to a 4-1 win over Jamie Wilson in the second round of the BetVictor English Open in Milton Keynes.
Tickets available for the rest of the week – for details click here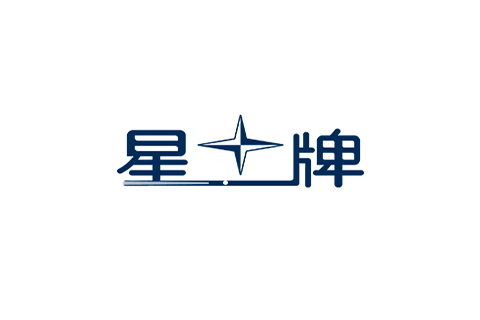 Selby is currently embroiled in a nip and tuck battle for the world number one position with Judd Trump. Selby climbed to the summit of the rankings after the British Open earlier this season, before being overhauled by Trump after the BetVictor Northern Ireland Open.
However, Selby is guaranteed to recapture the world number one spot following this week's event. That is due to the fact that Trump's prize money for winning the 2019 World Open and 2019 Northern Ireland Open will fall off his ranking at the end of this tournament.
Selby took the opening two frames, but gifted Havant's Wilson the third after missing the final black and leaving it over the pocket. Selby then added the fourth and a break of 73 in the fifth saw him over the line a 4-1 victor. Next up Selby faces either close friend Chris Wakelin or seven-time World Champion Stephen Hendry.
After today's contest, Selby said that although his opponent has much to learn, he should stick with his attacking philosophy.
"He's raw, there is a fine line between taming him too much. Then he wouldn't be as dangerous. At 17, you just have to let him play how he wants to play. He's only going to learn by his mistakes," said 38-year-old Selby.
"I play at the same club as Chris. I rate him really highly. He plays well in practice, but just hasn't been taking it to the match table at the moment. That is disappointing for him. He can play. It will be a good game tonight it will be great to see Stephen playing on the box and twitching all over the place!"
Current world number one Trump booked his place in the last 32 with a 4-2 win over Jimmy Robertson.
The Ace in the Pack faced Jimmy Robertson at the recent BetVictor Northern Ireland Open and edged through a 4-3 victor. It was another close encounter today.
Trump composed breaks of 73 and 111 on his way to this afternoon's win. He will now face world number 72 Steven Hallworth, who beat Xiao Guodong 4-2.
Anthony McGill whitewashed Gerard Greene 4-0, while Kyren Wilson defeated Ashley Carty 4-2.
For full results click here.
Related News