Chen Feilong kills Xiao Guodong
On October 25, 2017, the CBSA China Professional Snooker Tour Haining International Open entered its third match day. In a 64 to 32 round, Chen Feilong from Sichuan beat the active world snooker professional Xiao Guodong 4-3 and passed the thrilling pass.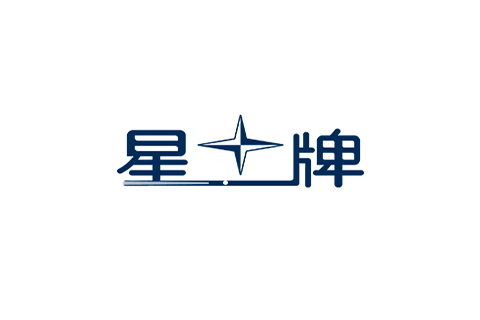 This is Xiao Guodong's second match at this station. In the first round, Xiao Guodong defeated Wang Haonan from CBSA World Snooker Academy 4-1 to advance to the top 64. And because of the vacant round, Chen Feilong was able to directly enter the second round, so today is Chen Feilong's first show in this station.
In this game, Chen Feilong took the lead with 67 points in a single shot in the first game, and then took advantage of the victory to continue to expand the score advantage. Xiao Guodong, who was in a slow state, tied the score before the end of midfield. In the fifth game, the two people who were extremely entangled did not decide the winner until the last moment. As Chen Feilong scored the last black ball, he won the key game by 1 point and took the lead. Match point. However, in the sixth game, Xiao Guodong seized the rare opportunity to drag the game into a decisive round.
The game that started at 4 o'clock in the afternoon was already 7 o'clock in the evening after the sixth inning. In order not to affect the next live broadcast game, the two sides temporarily truce. After an hour and a half, the decisive game began. In the final duel, Chen Feilong spent 15 minutes and won 86-1 innings, becoming the final winner of the game.
"In this game, neither I nor Guodong played very well, and I don't know why." Chen Feilong said. For the two players, the time waiting for the deciding game is actually difficult but also very important. "I have been playing in the practice room for an hour and a half during the rest period to keep myself competitive. When I return to the field again, I feel that I am in a better state than my opponent." Perhaps this is one of the reasons why Chen Feilong was able to beat his opponent. .
In the latest CBSA China Professional Snooker Rankings, Chen Feilong ranked sixth, the highest ranking among non-world snooker professional players, so he also won a wild card to participate in the Shanghai Masters. The last time he won The wild card to the Shanghai Masters is 2012. At that time, Chen Feilong defeated veteran O'Brien 5-2 in the wild card game to advance to the main match, and lost 2-5 to former World Championship champion Neil Robertson in the first round.
"Yes, I have been training recently and have been earnestly preparing for the Shanghai Masters." Next week, he will come to the CBSA World Snooker Academy to participate in training camps. go."
If Chen Feilong maintains a good competitive state and results in the next China Tour, this "old river and lake" with 20 years of playing experience is likely to qualify for the World Snooker Pro Tour next season. "Yes, I saw the latest rankings after the last Chinese Tour and knew I had a chance. For every snooker player, being able to participate in the World Snooker Professional Tournament is their dream and goal. . Therefore, I also have greater motivation to train harder, hoping to achieve it soon."
Signature: Star Billiards
Related News