Wilson wins the first victory for the post-90s in the Masters
The 2018 Snooker Masters continues to compete in the first round at Alexandra Palace in London, England. Post-90s star Karen Wilson broke the 100 twice and defeated Barry Hawkins, who also held a two-shot break, 6-4, ushering in his first victory in this heavyweight invitational tournament. At the same time, this is also the first victory for a post-90s player in the Masters.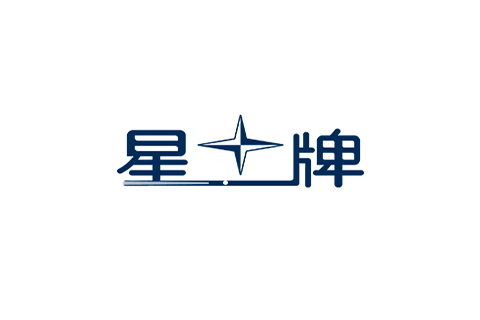 Three players born in the 90s appeared for the first time in this year's Masters. Brecher and McGill both made their debut, and Karen Wilson was the second. Last year, Wilson's debut ended 3-6. It was Chinese player Ding Junhui who defeated him with a score of 6-3.
Wilson made a comeback after a year. On that day, he confronted Hawkins, number 7 in the world, and both showed terrifying firepower. Hawkins, who broke into the 2016 Masters finals with 131 points, took the lead, and Wilson evened the score with 56 points. Hawkins once again led by 120 points, Wilson steadily hit 76-33 to catch up for the second time.
Wilson returned strongly after the break, with 109 points on one stroke, 3-2 to achieve a lead. Hawkins scored the sixth game 73-7, and the two shook hands 3-3 again.
Next, Wilson scored 106 points on a single stroke cleanly in the seventh inning. Hawkins did his part to return 85 points on a single stroke, and the score was 4-4.
The firepower of both of them declined in the rest of the time. Wilson controlled the rhythm better. After winning the ninth game 67-5, he went 62-49 again. This way Wilson defeated Hawkins 6-4 and became the first master in the master. The post-90s players who won the game.
"I was very lucky towards the end, but I was really happy to seize the opportunity." After the game, Wilson looked very excited to face this hard-won victory.
Wilson, who will turn 27 this year, has reached the ranking finals four times. The 2015 Shanghai Masters is his only ranking title so far. This season, he has entered the World Open finals and the English Open finals, and ended in runner-up. Ding Junhui and O'Sullivan ended his second dream.
From Wilson's point of view, his luck this season is a bit worse, which is uncomfortable. "If you are lucky, the result may be different."
Hawkins scored two over 100 in the first three rounds of the game. Wilson believed that this aroused his fighting spirit. Then he won three of the four games, during which he also broke the 100 twice, building a lot of confidence for his final victory.
"I am very happy to win here for the first time and look forward to the next game." In the quarter-finals, Wilson's opponent was Mark Williams, who won the Masters twice. "He is a legend in this sport, but I hope I can stop him."
Signature: Star Billiards
Related News