[Elite Tour Report] Zhao Ruliang beat Chu Bingjie to win the championship, two gym players successfully counterattack
The first stop of the 2020 "Xingpai·Kangxi Shengshi·Waluojia" Cup Chinese Billiard Elite Tournament has been settled. In the final final, Zhao Ruliang beat Chu Bingjie 21-18 and won the championship.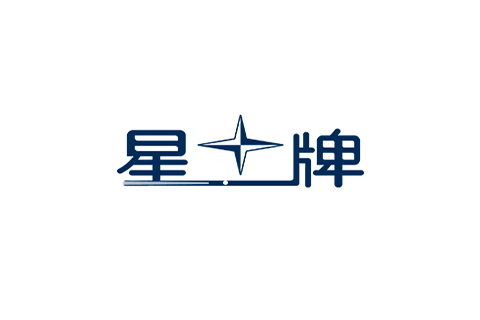 In the upper half, Zhao Ruliang even Ke Yang Fan, Zheng Yubo and other rivals, Chu Bingjie in the lower half also showed an eye-catching state. The opening two played inextricably, and no one was able to lead more than two games in the first 12 games. Chu Bingjie took the lead. He played three consecutive rounds after 6 draws. Zhao Ruliang struggled to keep his rushing round before the intermission and bit the score 7-9.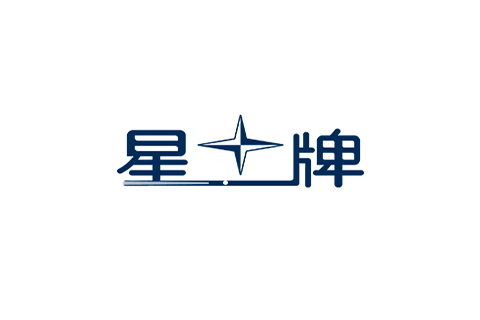 Entering the second half, Chu Bingjie went to two cities to take the lead in four rounds. When people thought that the script for the semi-finals would appear again, Zhao Ruliang got close to the score a little bit until it tied in the 26th round. Zhao Ruliang, who was gradually gaining the upper hand, made another two rounds and overtook 15-13. Next, Chu Bingjie caught up to a game difference several times, but was still unable to equalize the score, but Zhao Ruliang hit a small climax again at the end of the game and came to the match point 20-16. After Chu Bingjie saved two match points in a row, the game went into a timeout. After returning from a timeout, Chu Bingjie rushed the ball but failed to score, leaving Zhao Ruliang with an excellent ball shape. Zhao Ruliang didn't waste any chance and secured the championship with one shot.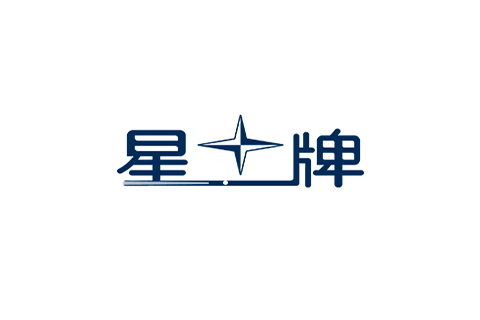 Before the final, there was also a kick-off match. The 16 players who lost in the first round competed with 8 kick-off players for the remaining 16 places in the next round. Yang Shaojie, Yu Haitao, Shi Hanqing, Wan Tongle, Li Bo and others passed the first round. Zhang Guanghao, Li Hewen, Chao Lumen, etc. won the game against the kicking club players and caught the last train of the next race. Among the eight kickers, Qin Liwen and Sun Mingming advanced, and they squeezed Lei Yiwei and Liu Yong to the next kicking game.
The second stop of the Chinese Billiards Elite Tour will be held on July 25-29, so stay tuned!
Related News