National Championships: Tian Pengfei and Mei Xiwen advance into the race, Zhang Anda was beaten by black ball
The official website of the China Billiards Association. The 2017 Snooker International Championship Qualifying Tournament has started in Preston, UK. On the first day of the match, Tian Pengfei and Mei Xiwen defeated their opponents and successfully obtained the pass to the battle of the homeland. Zhang Anda lost the winning black ball and stopped with Chen Zifan. In addition, strong players such as Bingham and Joe Perry all advanced smoothly.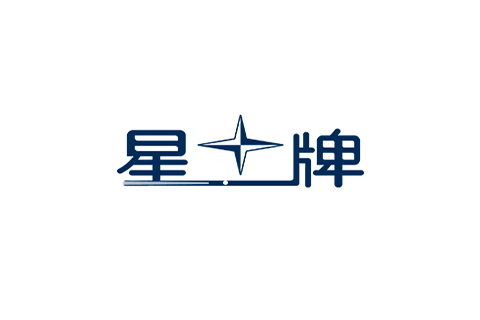 The National Championships is the eighth major ranking tournament this season, using a flat format that precedes a qualifying round in the UK. However, the previous two champions Higgins and Selby, China's highest ranked Ding Junhui and Liang Wenbo, and the qualifiers of Lu Haotian, Zhou Yuelong, Zhao Xintong and Yan Bingtao, who were competing in the Asian chamber due to their participation in the Asian Chamber, have all moved to the main season. get on. The race is scheduled to be staged in Daqing, China on October 29.
On the first day of the match, four Chinese players took the lead in the field. Two of them successfully got tickets to the homeland war, and the other two were blocked from the main game.
On the same day, Tian Pengfei scored 127 points in one stroke and 50+ in five strokes, 6-3 against Wattana. The Thai king also had a good performance of 134 points in a single stroke in this game. Mexiwen swept England veteran Burton 6-1 with a five-shot 50+, and Tian Pengfei and Mexiwen successfully advanced to the race.
Zhang Anda set a career high in the Indian Open that ended not long ago, breaking into the top 8 rankings for the first time in his career. However, he failed to maintain the good feel. On the day of the match against Robbie Williams, the two fell into a hard fight, and the audience took more than 4 hours and 20 minutes. In the deciding game, the two struggled to the final black ball. In the end, Robbie Williams hit the winning black ball, and Zhang Anda regrettably lost. Chen Zifan lost 1-6 to Welsh player Ryan Day and stopped the qualifying game with Zhang Anda.
In addition, the 2015 world champion Bingham scored a 100-shot and three-shot 60+, beating Sean O'Sullivan 6-1; world ranked 23rd Joe Perry eliminated Paul Davidson 6-3; 2015 The dark horse runner-up Gary Wilson won Tu Zhenlong 6-3 at the China Open in 2015; Scottish veteran McManus overtook Rod Rolla 6-2. The winning party got the pass to Daqing trip as expected.
Signature: Star Billiards
Related News