China's Yan Bingtao enters the race, Bingham returns and wins first game
The 2018 Snooker China Open qualifier continues in Barnsley, England. Yan Bingtao scored 138 points in a single stroke, eliminated England's Astrie 6-2, and advanced into the main game strongly, while Xu Si was reversed by Xiao White 5-6 and was blocked out of the main game along with Zhao Xintong and Tian Pengfei. In addition, Bingham came back with a strong desire to win the first game, soaring single-shot high scores, and overwhelmingly defeated legendary veteran Jimmy White. Williams showed a three-stroke break and broke through the qualifier with Robertson.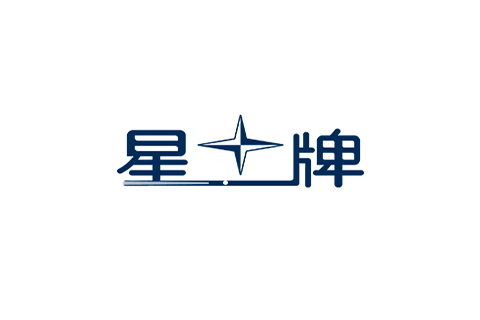 On the same day, the post-00 teenager Yan Bingtao performed well in the battle with England player Astri. The first four games established a 3-1 lead, during which he played 54 points, 56 points and 50 points in a single stroke.
Asteri made ups and downs to regain a round with 79-40. Yan Bingtao made another heavy hand, scoring 138 points in a single shot to get his opponent back to his original form. He then won the seventh and eighth innings 69-18 and 66-54. In the end, Yan Bingtao won 6-2 with a total score of 6-2 and advanced strongly. Race.
Xu Si, who has just turned professional this season, played 11 games with Welsh star Michael White. At that time, he fought back strongly after losing one game, winning three games in a row, 3-1 and already had two ranking titles. Little White.
Little White began to exert his strength and rewritten the score to 2-3 with 68 points in a single stroke. Xu Si played steadily and won the sixth game 74-46, and continued to lead his opponent 4-2 in two games.
However, the situation began to develop in the unfavorable direction of Xu Si. White, currently ranked 27th in the world, scored 54, 50 and 73 points in a single stroke in the next two games, tying Xu Si 4-4 in one fell swoop.
Xu Si, who had made it to the top four at the Indian Open four months ago, was not to be outdone. With a stroke of 52 points, he led the match point 5-4.
However, Xu Si failed to grasp the key opportunity in the remaining time. After playing 10 seasons longer than him, Little White dragged the game into the final game 66-37. He sealed his throat with 54 points and a sword. Xu Si lost 5-6 regrettably. , Was blocked from the main gate of the battle of the homeland.
Zhao Xintong scored 106 points and lost 4-6 to the Belgian star Brechel. At the end of the day, Tian Pengfei lost 4-6 to Steadman.
Bingham, who has just returned from the ban, has a strong desire to win. He scored 81, 79, 96, 104, 52 and 60 points in a single stroke. He defeated the legendary veteran Jimmy White 6-2 and won the 2015 World Championship champion. A ticket to the main race.
In addition, Mark Williams scored 3 strokes to break the 100, 6-1 victory over Priss. Robertson scored 126 points and four shots of 70+ to knock out Finnish veteran Hull 6-4. The popular players all received the race pass as they wished that day.
Related News