Official: "Heads-up" June schedule renewed on June 14th
Due to the impact of the Jilin epidemic, the "heads-up" Chinese billiards super match in June has been postponed. The tournament organizing committee officially announced today the official updated schedule for the first stage in June.
Among them, Zheng Yubo's four matches will be held on June 15, 16, 20, and 21, respectively. The much-watched Zheng Yubo vs. Chu Bingjie match is also the first stage of the "heads-up" final match on June 21. In addition, there will be a match between Li Bo and Wu Zhenyu on June 14.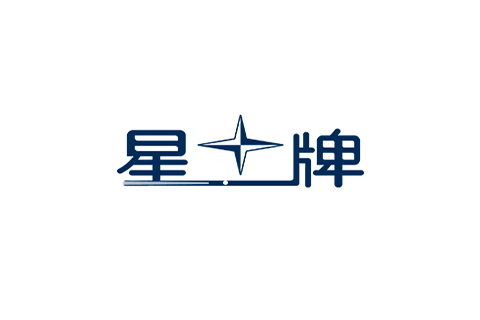 After the first stage of the game, there will be a resurrection match of the "heads-up" kicking hall. The list of kicking halls and specific event information will be announced in the near future. "China Sports" zhibo.tv will continue to exclusively broadcast the "heads-up" Chinese billiard super Rivalry.
Follow the official account of Xingpai pool table, click "Heads-Up" on the homepage to learn more about the event!
The same table for heads-up matches—the designated table for the Chinese Billiards World Championships is on sale.
Related News