The opening lineup of the China-UK Snooker Star Game in November has not been released, much expected_snooker_snooker
Xingpai pool table. The China-UK Snooker Star Challenge will return in November. This is the second competition since the establishment of the event and will be held in Shenzhen from November 23rd to 25th. Last year, the China-UK Snooker Star Challenge was set up in Shenzhen for the first time, with two representative teams from China and the United Kingdom. The Chinese team is composed of Ding Junhui, Liang Wenbo, Yan Bingtao, Zhou Yuelong and Zhao Xintong. The British team is composed of Ronnie O'Sullivan, Mark Williams, Graeme Dot, Joe Perry and Michael Holt. The British team won with a score of 26:9.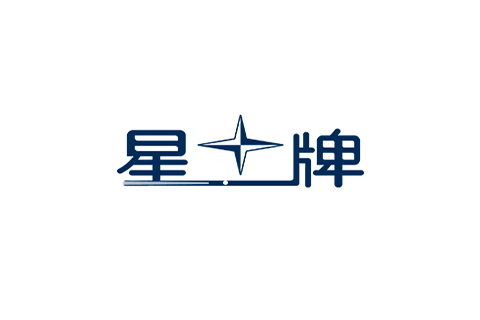 This year, the competition is still the two representative teams of China and the United Kingdom. The members of each team have been reduced to 4, and individual matches and doubles matches will be held. The singles match is set on the first day of the match, and each team's 4 players are required to play a 7-game win-of-four match; 4 doubles matches will be played on the second match day, each with 5 rounds of 3 wins; the last day will be played In the two singles matches, there are 9 outs of 5 wins and 11 outs of 6 wins. The players are selected by the captains of the two teams. More specific information such as the lineup of the two teams will be released in the future.
Barry Hearn
President of World Snooker: "We are very happy to cooperate with the organizer to host this wonderful certification event. The success of every sport is inseparable from the diversification of the event format and competition system. The development of this type of team event will be quite Eye-catching, it is fully expected to develop into a golf tournament like the Ryder Cup. Snooker's participation in Asia is gradually increasing. We already have 6 events in China. Last year, Shenzhen already showed the world that it will be Snow An excellent hotbed for the development of sports, and for the two participating teams, it is also an excellent opportunity to enjoy the game."
Signature: Star Billiards
Related News