O'Sullivan at the British Championships easily entered the top 32
The official website of the Chinese Billiards Association. In the second round of the 2017 Snooker Championship, the number one star O'Sullivan won 6-1 over George Ou without much effort and broke into the top 32 against Welsh star Michael White. Higgins won the Chinese player Cao Yupeng 6-4, and the 75 three outstanding players once again went hand in hand. What is looking forward to is that in the third round, the Scottish wizards will face directly the teenager Yan Bingtao who swept him in the Daqing National Championships.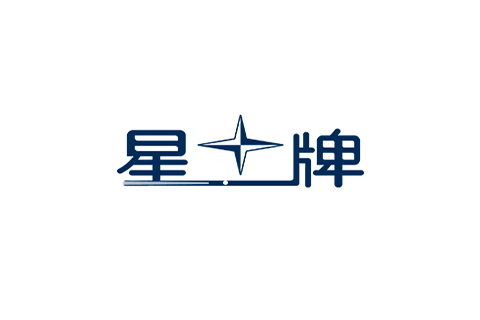 O'Sullivan opened the game straight to four cities. In the first and third innings, he made 57 and 69 points in a single stroke, leading 4-0. In the first three games, he only allowed his opponent to score a red goal. . Giorgio's 60 shot in the fifth inning was his only highlight in the game. After that, O'Sullivan continued to perform solo, with 68 and 82 points in a single stroke. In the end, O'Sullivan, who has 5 British Championship titles under his name, easily won 6-1 and advanced into the top 32.
Higgins scored the match point 5-2 and lost two consecutive games, 6-4 to win the Chinese player Cao Yupeng. With the addition of Mark Williams, who was promoted on the previous match day, the 75 triumphs once again went hand in hand.
This season, the 75 three outstanding players continue to show their terrifying strength. All three of them have ranked championships. Among them, O'Sullivan won two. This means that they will be divided into the top 10 rankings that have ended in the season. Nearly half.
This year's British Championships, when Selby and Ding Junhui and other favorites were out, the voice of the 75 three masters was even higher. However, the prospects for the third round are confusing, O'Sullivan's opponent is Welsh star Michael White, and Higgins will face China's post-00 player Yan Bingtao. Looking back at the recent Daqing National Championships, Yan Bingtao once swept it, and now we meet again, and there will be a wonderful battle.
No. 5 seed Murphy played quite hard, losing three games in a row with a 4-2 lead, but Hayfield took the lead to the match point. At the critical moment, the magician who had won one championship and one second in the British Championships stabilized his position and passed the risk 6-5. Murphy's next opponent was Jimmy Robertson.
Belgian star Brechel eliminated Indian player Mehta 6-3. In the last two games, Brecher finished with 107 points and 114 points per shot. In addition, Hawkins eliminated Mia 6-2.
Signature: Star Billiards
Related News