Yan Bingtao regrets losing his first ranking champion at the Northern Ireland Open 8-9
In the early morning of November 27th, Beijing time, the 2017 Snooker Northern Ireland Open ended perfectly. Chinese teenager Yan Bingtao, who was born after the 00s, was finally reversed 8-9 by Mark Williams, one of the 75 bests, and missed his first ranking championship, but he still became the youngest player in history to reach the finals of the major rankings.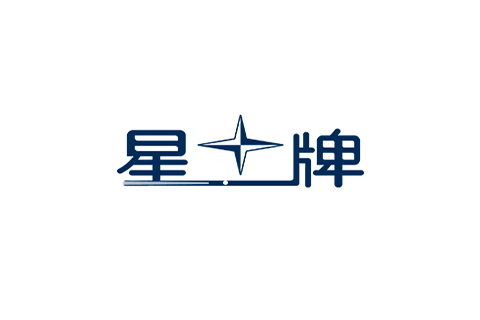 Yan Bingtao, the best rookie of last year, has been in the profession for less than two years and has a good record. In the recent Daqing National Championships, Yan Bingtao defeated O'Sullivan and Higgins, two favorites, to win the semifinals. In this year's Northern Ireland Open, he continued to win consecutive snooker wins such as Mark King and Ryan Day. In the semi-final derby, he beat Wu Haotian 6-2 into the final and became the youngest finalist. Players.
The finals will be conducted in two stages with a 9-win system of 17 rounds. At the beginning of the game, Yan Bingtao played steadily and got a good start 2-0. Then Williams pulled back one game, Yan Bingtao was unwilling to show weakness and won the fourth game. In the fifth inning, Williams scored 104 points on a stroke, and Yan Bingtao replied with 63 points in a single stroke in the sixth inning, leading 4-2. Williams won the seventh game 63-3, reducing the point difference to 3-4. In the eighth game, Yan Bingtao did not give Williams a chance to tie the score. 66-12 rewritten the score to 5-3.
After the start of the second stage of the game, Yan Bingtao scored 134 points on a single stroke, and the score expanded to 6-3. Next, Williams won three games in a row and tied Yan Bingtao 6-6. The next four games were staged for Yan Bingtao to win, and Williams then tied. In the deciding game, Yan Bingtao made a mistake at a critical moment, and Williams seized the opportunity to seal the victory.
Although Yan Bingtao passed the first professional championship, he became the youngest runner-up in the history of snooker in the world. I hope he will continue to work hard and achieve even better results!
Related News