The pre-match press conference of the World Cup held, Ding Junhui led the superstar collective appearance
News from the official website of the China Billiards Association The 2017 Snooker World Cup will be held in Wuxi Sports Park Gymnasium from July 3-9. The event is sponsored by the World Professional Snooker Association, the Chinese Billiards Association, the Small Ball Sports Management Center of the State General Administration of Sports, the Jiangsu Provincial Sports Bureau, and the Wuxi Municipal People's Government. It is hosted by the Jiangsu Provincial Social Sports Management Center and the Wuxi Sports Bureau. Wuxi Sports Industry Co-organized by the Development Group, Wuxi Tianjian Sports Operation Management Co., Ltd. and Wuxi Guanjinzhao Sports Culture Media Co., Ltd. are the event promotion units.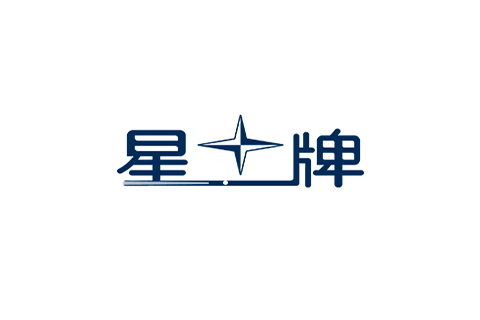 The current Snooker World Cup will continue the 2015 competition system, with a total prize money of 800,000 US dollars, and the champion team will receive 200,000 US dollars. This year, 24 teams from 23 countries and regions including China, England, Scotland, Wales, Australia, Brazil, and Norway have confirmed their participation. As the host, China will send two teams. Ding Junhui and Liang Wenbo will form the first Chinese team, and the 2015 World Cup defending champions Zhou Yuelong and Yan Bingtao will form the second team. The competition takes the form of a combination of group rounds and knockout rounds. The 24 teams are divided into 4 groups and a single round-robin competition of 5 rounds is adopted. The first, second, fourth and fifth rounds are singles, and the third round is doubles. All rounds are based on the score Ranking, the top 2 of the group advance to the knockout round. 48 players including John Higgins (2), Trump (3) and Ding Junhui (4), among the top four in the world, will gather in Xicheng to launch an impact on the Champions League.
Related News