Events run by Xingpai are really hot!
After the successful conclusion of the China·Shangrao·Yushan "Sanqingshan" Cup 2017 Snooker World Open run by Xingpai, CCTV multi-channel and multi-column coverage of the event for 8 consecutive days, with a cumulative reporting frequency of 57 times and a single-day reporting frequency 11 times, including sports, news, Chinese international, sports events, and Spanish channels, with a total coverage of 466 minutes.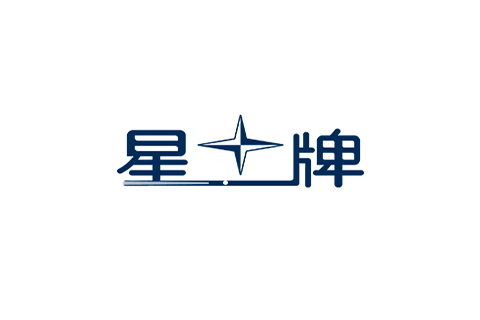 When I see such statistics, I have to sigh: the events run by Xingpai are really hot! What I want to say is that not only our game process is widely watched, but our press conference is also very lively.
That day, shortly after the press conference ended, the media such as People's Daily Online, China National Radio, China.com, China News, the official website of the China Billiards Association, Sina, Netease, Phoenix.com, CCTV-1, CCTV-4, CCTV-13, etc. Follow-up reports on this and extensive publicity.
Over the years, Xingpai has accumulated rich experience in event operation and management through hosting various international competitions, and has formed a good event operation mechanism. It has created "Snooker Haikou World Open", "Chinese Billiards World Championship" and more. This is an international classic event, which is also an important reason why Xingpai's events have received widespread attention. It can be said that as long as Xingpai-operated events or events related to Xingpai, many media will rush to report. Of course, Xingpai people will continue to sum up their experience, improve the level of event operation, and bring you more and better classic events!
Signature: Star Billiards
Related News